Henry A. Davidsen Master Tailors & Image Consultants Announces Exciting New Custom Options For Fall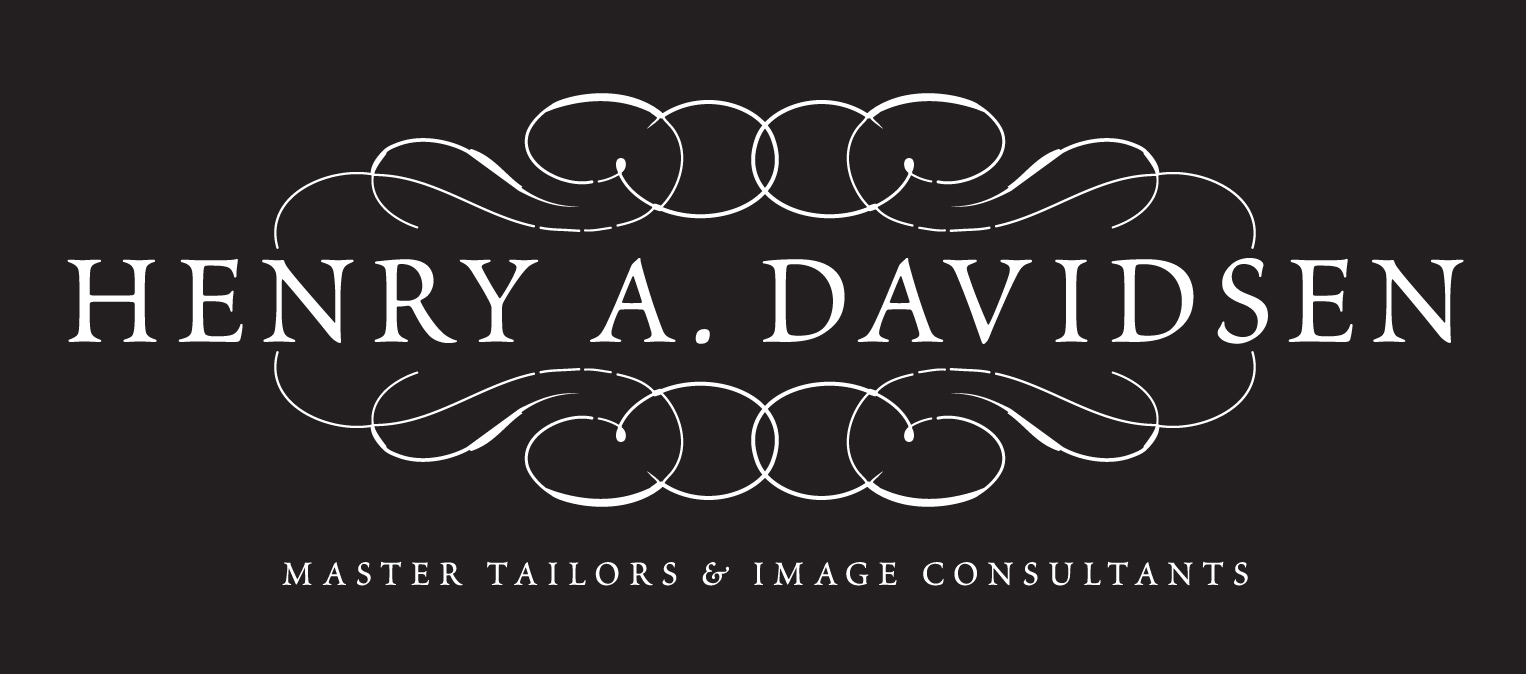 As Philadelphia's leader in custom tailored clothing, Henry A Davidsen Master Tailors & Image Consultants is excited to announce two new denim lines and custom overcoats that will become the staples of any stylish man's fall wardrobe! President of Henry A. Davidsen Brian Lipstein has a passion for the practice of image consulting and a dedication to clothing that is personalized for an individual's lifestyle, profession, body type, and silhouette.
"Philadelphia loves us for our unique, high-quality custom suits, but we're so much more than that," says Brian Lipstein. "We pride ourselves on customizing clothing for the stylish man for any occasion."
The new private label denim includes six unique, high-quality denims ranging from 100% cotton to fabrics with a slight stretch to them, as well as various thread color options so clients are able to create a pair of jeans as unique as they are. Additionally, Henry A. Davidsen has been chosen as one of the few select retailers to carry Tribe Custom, which features authentic Japanese Selvedge denim in multiple dark to light washes with 100% cotton and stretch fabrics. Customers can design their jeans right down to the fly (button or zipper), the color of buttons, the color of threads and color rivets. Both of these luxurious denim lines are available in relaxed, tailored, boot cut or skinny fit. All denim customers receive a consultation from an experienced and knowledgeable Henry A. Davidsen staff member, including custom measurements.
In addition to private label denim, Henry A. Davidsen is also offering custom overcoats for the fall and winter seasons. The expert team will work with you to create an overcoat to fit your style, including single breasted and double-breasted coats, as well as car coats, pea coats or trench coats with treated waterproof cotton. Overcoats can be created in a variety of fabrics such as wool, wool/cashmere blend and 100% cashmere. Fabric pricing starts at $1,045 for wool or wool/cashmere blend and $3,245 for 100% cashmere for a standard sized man in a ¾ length coat. Construction pricing ranges from $775 for white label to $2,560 for purple label.
Henry A. Davidsen is located at 1701 Spruce Street, for more information please visit www.henrydavidsen.com.