How Public Relations Can Quell Your Worst Critics
One of the main advantages to having a marketing company handle public relations for your Philadelphia based business is their ability to perform damage control. It is fair to say that most people don't love criticism, but when it comes to your business, it can be detrimental to your sales. If a customer is unsatisfied with a product or business, you want to assure them that you are doing everything in your power to resolve the issue. No matter what the criticism, a public relations professional can strategize to minimize the damage. Here is how:
Accept the Criticism – It's easy for a company to ignore or deflect complaints from customers. However, the best policy for any public relations firm is to take advantage of the numerous tools and resources available to create a unified front. If your company is facing backlash, it should do so with compassion and understanding that the company will regain loyalty. It is also important to stop any rumors that may spin off from the initial complaint. While some customers may disregard your apology, others will appreciate the sincerity of the gesture.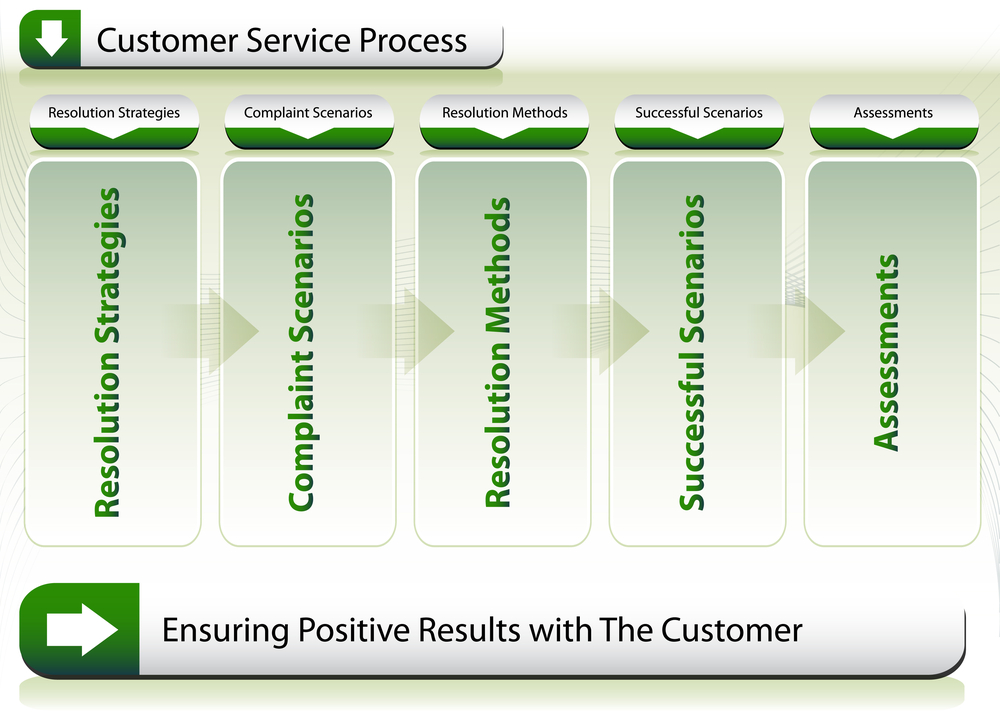 Using Criticism to your Advantage – As a business owner, your initial reaction to criticism is often to go on the defensive. Consider using the complaints and painful grievances as a way to gain insight on how to make your product or your business better. Sometimes, it is impossible for an owner to see what is wrong with their business. If you are open and honest with yourself about customer feedback, then you can work to fix the issue with integrity.
Providing Resolutions – As soon as a complaint has been made, it is up to the public relations professional to address the situation with speed and efficiency. There is no time to waste when dealing with a problem. The sooner you find a resolution, the more likely the consumer will respect your company and return for business. Give the critics a timeline for how long it will take to repair the problem and what the outcome will be once resolved.
Gaining Respect – Handling major criticism well doesn't go unnoticed. Hiring a firm like Neff Associates who specifically deal with public relations in Philadelphia will help win over the hearts of your customers, no matter what the issue is. If the complaint is handled in a timely fashion, customers will be won over.