Meet Our New Account Manager!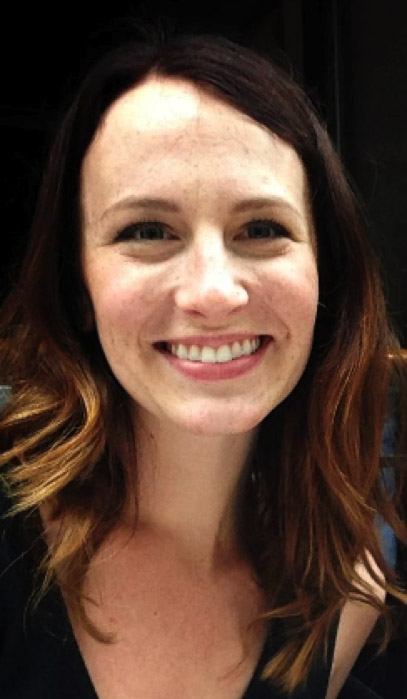 Even before graduating, I have had a thirst for an assortment of professional experiences. I interned for an independent music agency in Australia, the press department at Comedy Central, a boutique Asbury Park-based PR agency and lastly a PR agency who supported Johnson & Johnson skincare brands. This thirst has been quenched by working at Neff Associates, where I am able to throw myself into any form of creative – helping with copy, writing blog posts, giving my input on logos (just to name a few).
Since graduating, I have worked as a business manager for a real estate team, as marketing content associate for Philadelphia magazine and have now landed at Neff Associates. I was attracted to this agency for many reasons – the size and members of the team, the wide range of impressive clients, and the collaborative nature encouraged by the absence of walls in the office.
Joining the team in a new role, account manager, I will be making sure all projects run smoothly, deadlines are met and clients are happy. If it wasn't already obvious, I'm very excited to be here!
Welcome to Neff Megan!