REX 1516 DROPS THEIR NEW COOKOUT INSPIRED WARM WEATHER MENU
REX 1516's Executive Chef Justin Swain has put together an exciting warm weather menu inspired by summer BBQs. With old favorites (like the Crawfish Pot Pie and Mac N Cheese) and new additions (many created with the help of their brand-new, in-house Southern Pride smoker) Chef Swain has put together his best menu yet, which launches this weekend!
"This was an opportunity for me to create a menu inspired by the South as well as Philadelphia," says Chef Swain. "This is the food I love to prepare and eat myself – I can't wait to share it with our guests."
Some of the new favorites on the starter menu include: Scrapple, house-made with ham hock and smoked pork shoulder, (rather than the standard questionable pig parts) it is served pan fried, over sage grits and topped with a poached egg and red eye gravy for $9. Fans of the annual crawfish boil will enjoy the new Crawfish Pan Roast with whole crawfish, clams, Andouille sausage, red bliss potatoes, corn, garlic butter and sourdough bread for $13. Vegetarians will rejoice over several new dishes on the menu, including the refreshing and unique Gem Lettuce salad with whipped goat cheese, pickled blueberries, pear, toasted granola and an orange-ginger vinaigrette for $10.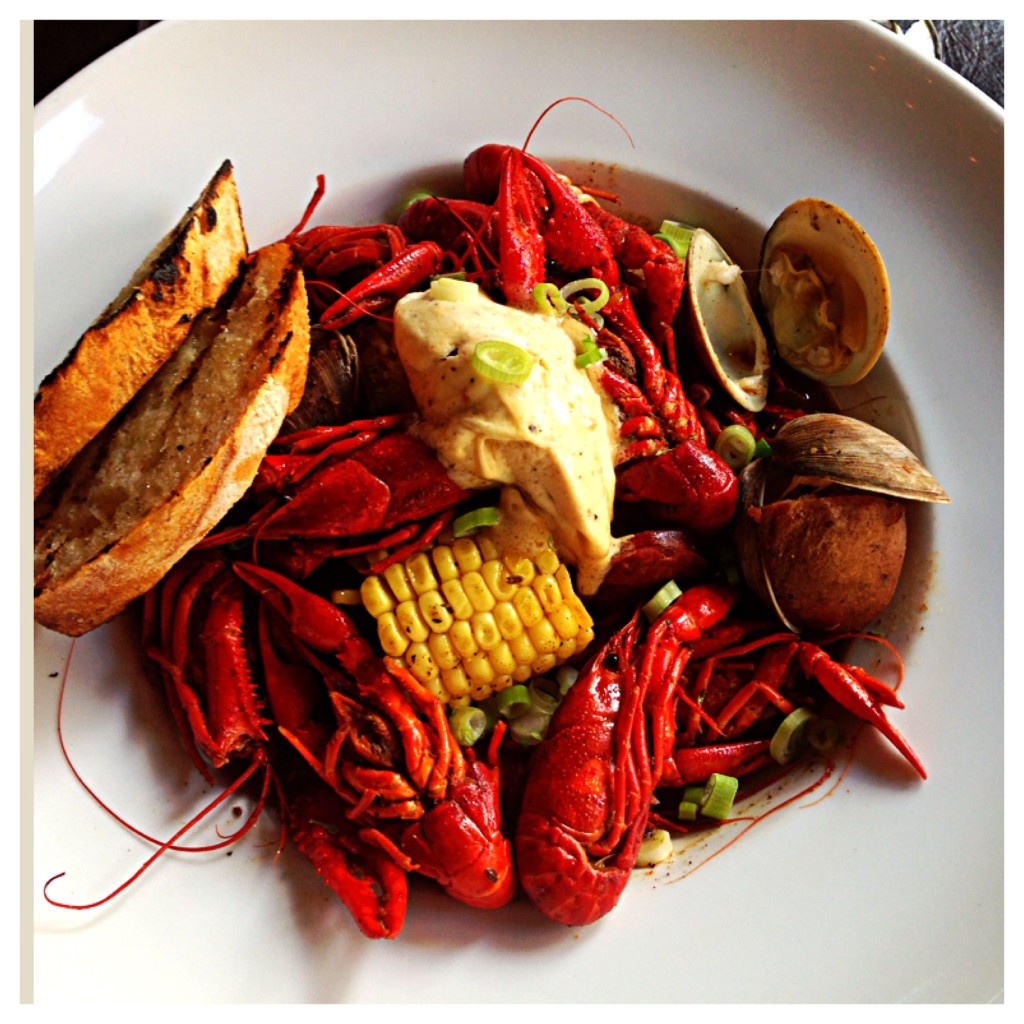 For the main dishes, Chef Swain counts the new Memphis Pork Shank among one of his favorite additions. The Berkshire pork shank is smoked in-house, glazed with Memphis-style BBQ sauce and served with brisket burnt end baked beans, blue cheese coleslaw and a Martin's potato roll for $24. As many guests are anxious to know, the fried chicken is back! Chef Swain's famed sweet tea brined Fried Chicken is lightened up for this new menu (if that is possible). The drum and thigh are plated picnic-style with a buttermilk biscuit, red bliss potato salad and a house-made smoked Sriracha sauce for $18.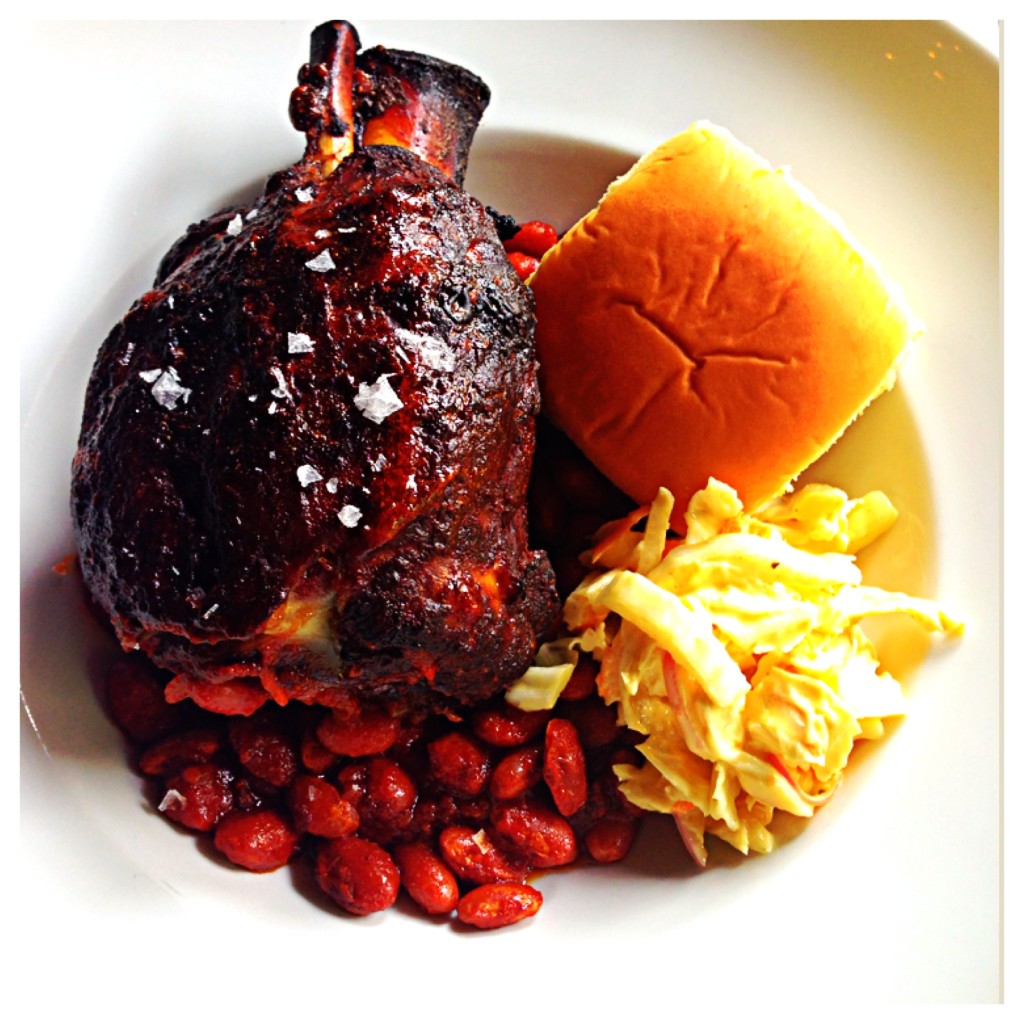 The dessert menu is also getting a makeover with three brand new additions! While the beloved Milk & Cookies will stay, Chef Swain is adding several new options perfect for warmer weather. First up is the Carrot Cake with maple cream cheese icing, a pistachio gianduja and pistachio-carrot cake ice cream. Next is the Parfait, a dark chocolate pudding with peanut butter sauce, chocolate cookie crumbles and chocolate whipped cream. Last, but certainly not least, is the Fruit Soup, the combination of strawberry-rhubarb jam, lemon curd and vanilla ice cream is completed tableside and topped with strawberry mint tea and champagne. All three desserts are $8. To go with these sweet endings, REX 1516 now proudly serves local favorite small-batch roaster Rival Bros Coffee.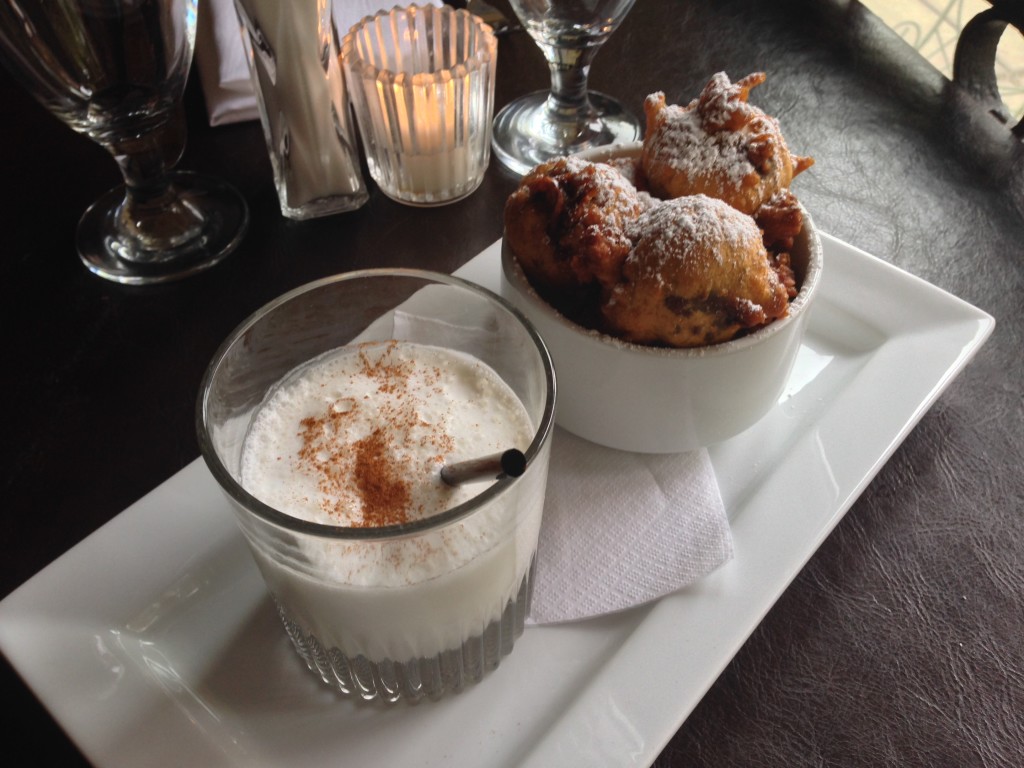 REX 1516 offers both indoor and outdoor dining and is open nightly for dinner and Saturdays and Sundays for Brunch. For reservations please call 267-319-1366.