Where in the World is David Neff? Part 2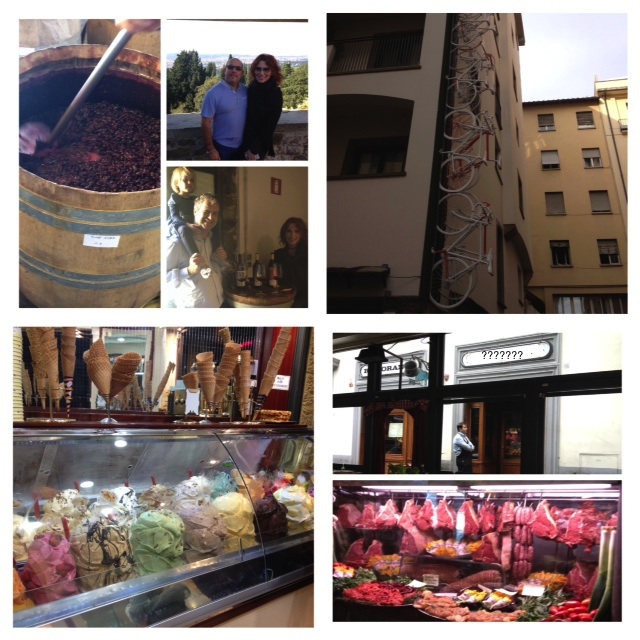 We will admit that we gave everyone an easy start with yesterday's clues, but do you think you can guess where David and Jenine ventured off to after Paris? Here are your hints for today:
After Paris David and Jenine made their way to the second part of their trip. In this mysterious city they toured a gorgeous vineyard and sipped wine with the owner, who was also their private tour guide. Again, talk about VIP! They strolled the streets that were filled with beautiful art exhibits and even enjoyed a mouth-watering bistecca (we'll let you figure out that translation) at a restaurant know for their meat. And of course we can't forget about the delicious gelato!
Do you think you can guess the second city? Be the first to comment on today's Facebook post, it's still anyone's game! Good luck…or should we say Buona fortuna!