Guide to Inclusive Design
Inclusive design is just what it sounds like. Also known as universal or human-centered design, it means solutions that embrace diversity and are available to all. Multiple Diversity and Inclusion Reports show that companies are still not as inclusive as they should be.
Inclusivity should be a key part of your design thinking process and UX strategy. Not only is it the right thing to do, but it will also help your business and enhance your brand. Not sure where to begin? Follow these steps to start the process and connect to more accessibility resources.
Be Empathetic
Consider your entire audience. Accessible design means taking an empathetic approach and thinking about experiences outside your own. Understand the issues other users face, then address how to design for these. Identifying your personal bias is key to inclusive design. Creating solutions based on just one perspective will lead to blind spots.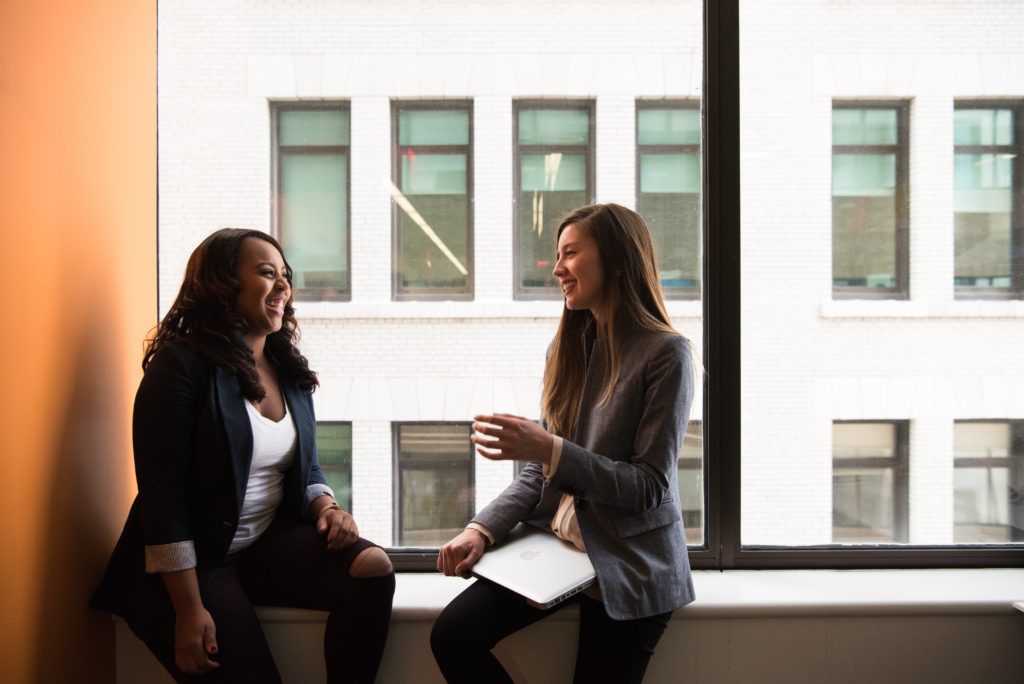 Accessibility Needs
Educate yourself on the difficulties users face. Access impairments include visual, motor, hearing, and cognitive issues. For example, users may have visual impairments that inhibit sight and reading, motor impairments that prohibit using a mouse, or hearing impairments that prevent audio engagement. Additionally, cognitive conditions like dyslexia and autism cause people to engage differently.
Do Your Research
Ensure accessibility by involving a diverse user community in research and testing. Beware common UX myths that claim accessibility is too difficult — It is not! Follow an accessibility specific testing process with a clear methodology and focused plan, then take the feedback you receive to inform your next steps.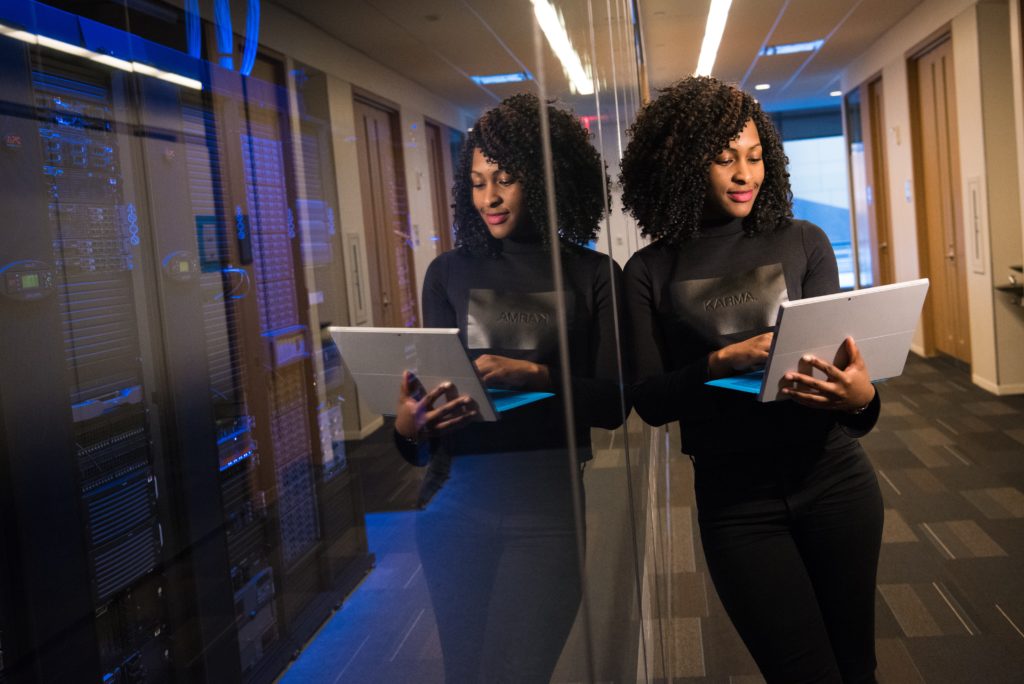 Accessibility in Action
So how do you go about implementing accessibility? The comprehensive Web Content Accessibility Guidelines from W3C focus on four principles of perceivable, operable, understandable, and robust. The checklist below offers an overview of suggestions and see W3C's Web Content Accessibility Guidelines for more detailed specifics.
Accessibility Checklist
Address ADA Requirements

Designing for different populations means getting creative. Consider how to satisfy ADA Requirements while also creating a great experience for your audience.

Maximize Readability

Ensure your content is readable through clear fonts and high contrast for readers with visual impairments. Don't rely too heavily on color; this way your design will be readable to users with colorblindness and a narrower visual perception. You can check color and contrast ratios with online tools created to match WCAG guidelines.

Provide Alternatives to Text

For non-text content, ensure that you have descriptions, labels, captions, and transcripts for users who are not able to see the visual content. Consider if animations, videos and other effects are a roadblock to certain viewers.

Ensure Keyboard Accessibility

Make sure that all functionality is available with the keyboard. Someone unable to use a mouse or touch screen should be able to access all areas of the site.

Make Content Clear

Make sure that information is clearly organized and eliminate confusion wherever possible. The structure should be easy to understand and intuitive to navigate. Users with low literacy should be able to engage easily.

Confirm Compatibility

Your content should be compatible with different browsers and assistive technologies. A variety of user types should be able to interpret your site's information.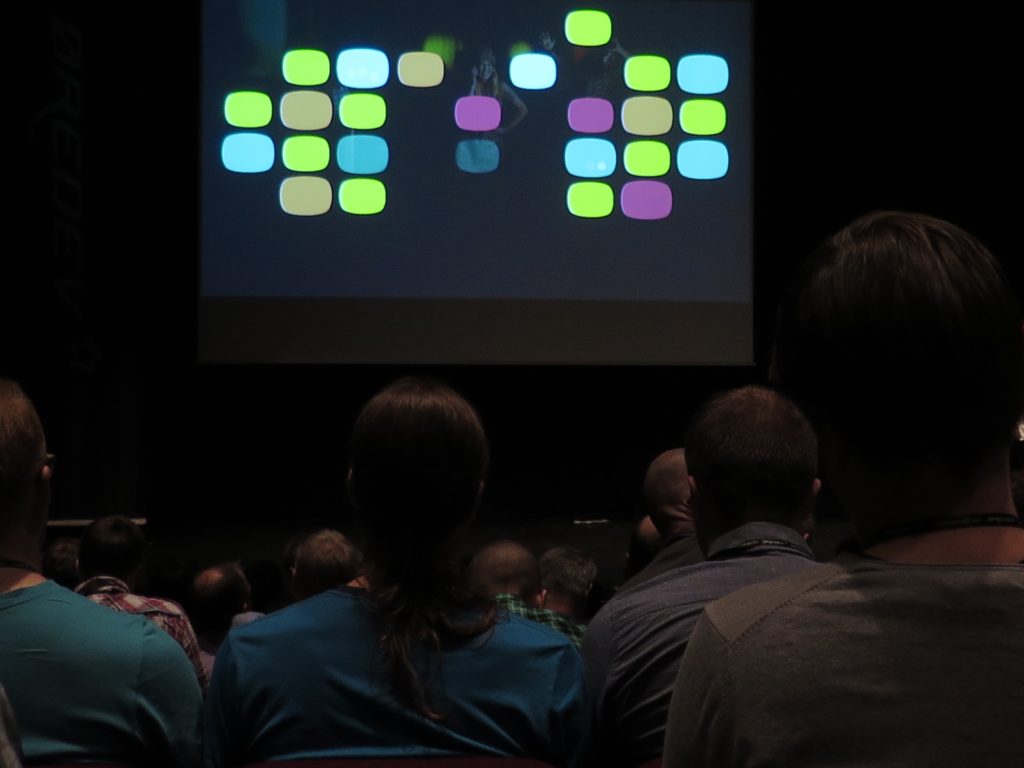 An Inclusive Future
Inclusive Design should be a key part of your brand strategy. Accessibility may seem complex, but it doesn't have to be. Especially with all the resources available on accessibility. The internet is filled with media lists of books, articles, and more ways to dive deeper into inclusive design. As designers, it is our duty to make sure our products do not exclude anyone. We can all do our part in helping to create a more accessible world.