How to Build Your Brand Using an Integrated Strategy in 2020
Your brand is more than just a logo. It's the entire integrated experience that tells the story of who you are and what you stand for. Your brand is not any one thing –– it's your culture, your content, your marketing, and your team. In 2020, make it a goal to build your brand using an integrated strategy.
You want to make a meaningful, positive impression. Therefore, your brand should establish an emotional connection and build trust with your target audience, generating new customers and affirming your relationship with current ones. You should have a distinct look that sets you apart as well as messaging that shares your mission and your unique voice.
Working with an agency can help guide you through the branding process. As a top marketing agency in Philadelphia, Neff leverages integrated services to tell brand stories from all angles. Consider what you might need and how you like to collaborate when choosing an agency partner.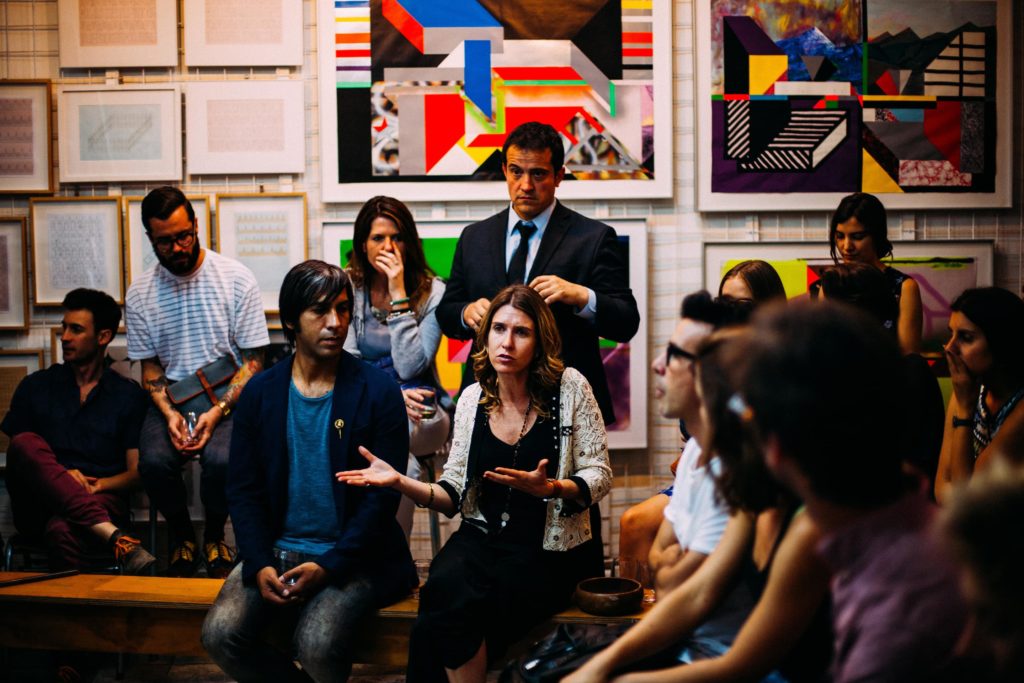 1. What is your brand's personality?
You can think of a brand like a person with specific characteristics. For instance, your brand personality is the unique qualities that make you different than other brands and appealing to your target audience. Are you funny? Sophisticated? Adventurous? Your brand personality will help to create a personal connection with prospective customers.
2. What problem does your product/service/idea solve?
Consider what service you offer and why. Your brand should communicate what you do, so it's crucial to have a clear understanding of the problem you solve. For instance, do you offer a product that meets a specific need, or a more intangible service like peace of mind? When prospective customers view your marketing media, they should understand your value right away.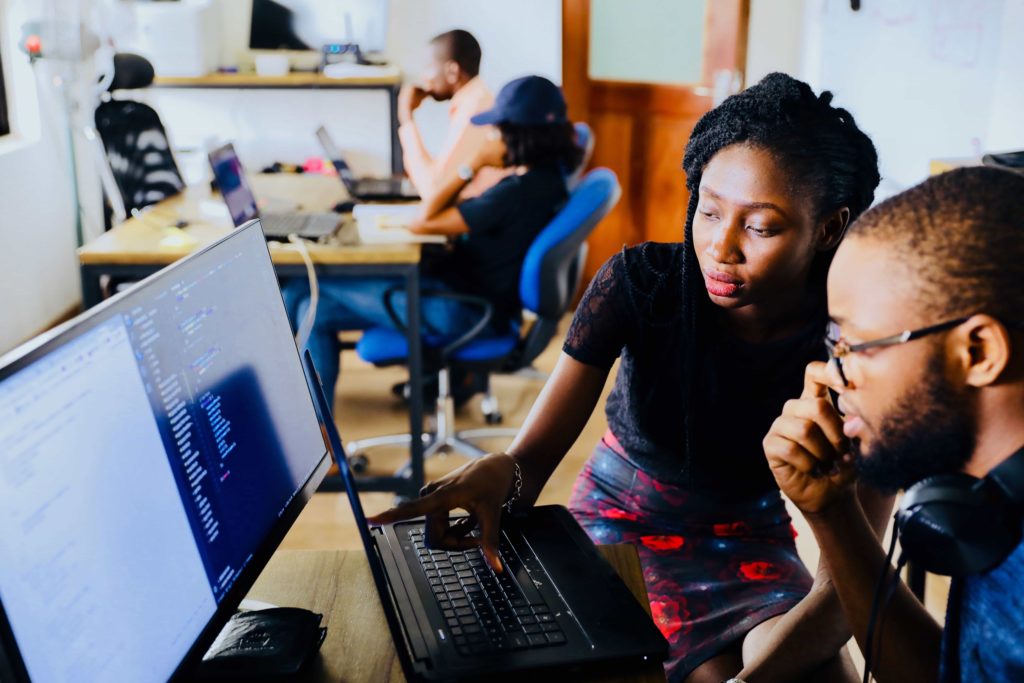 3. Who is your ideal customer?
Your brand is a conversation with your target audience. In order to make sure you're reaching the right people, take some time to consider who they are. One way is to develop buyer persona profiles to reference when building your identity. Creating buyer personas is just one part of Neff's extensive brand audit process. Pinpointing the user will help you tailor your messaging accordingly.
4. What sets you apart from your competitors?
Understanding your competitors will ensure that you know how to stand out in your market. What do you offer that they don't? Why should a prospective client choose you? The answer to this will directly inform your visual identity, which will serve to remind your audience of your added value. Your strategy will communicate these unique characteristics.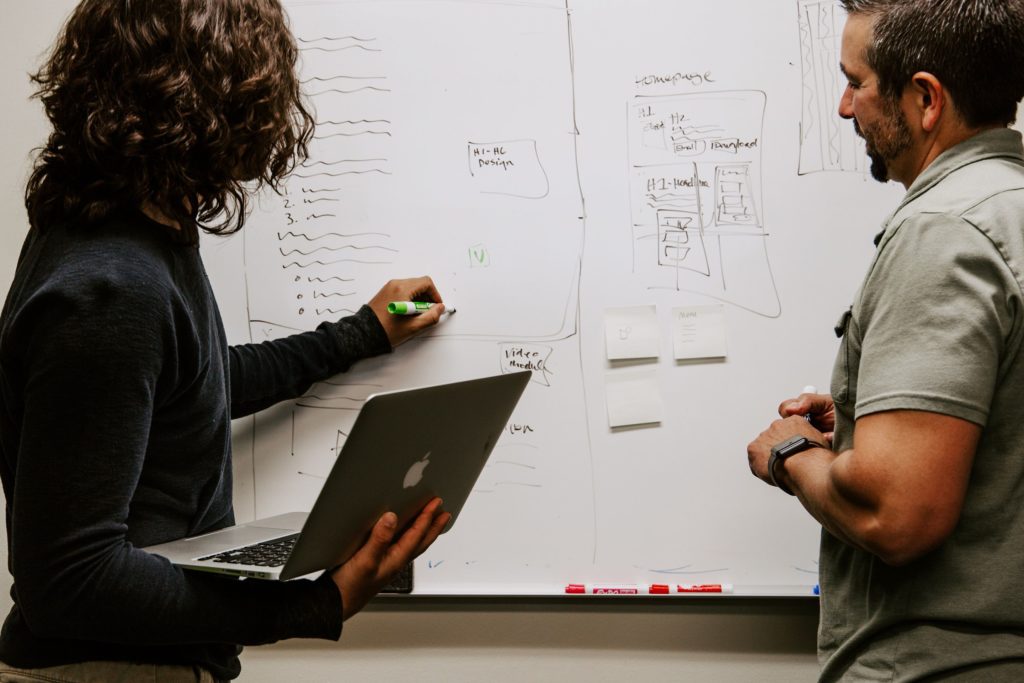 So, what's next? — Build your brand using an integrated strategy
After considering your brand personality, target audience, and unique selling propostion, you need to use this information to build and promote a brand. It's crucial to have a well thought out strategy because the quality of your brand represents the quality of your business.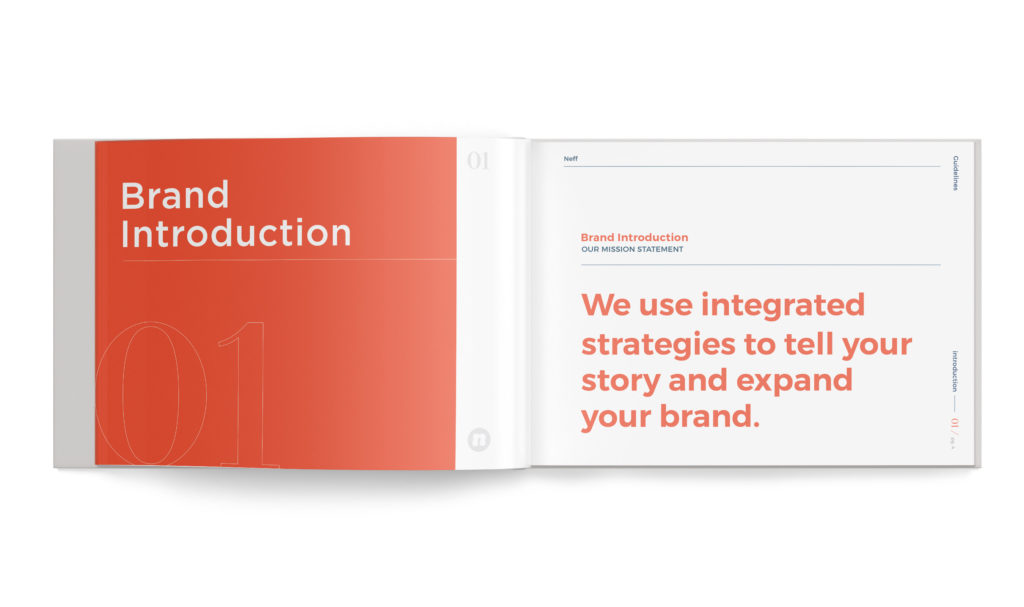 You'll want to create a visual identity and corresponding messaging in a clear design system. This system needs to be flexible and scalable across platforms and audiences. Leverage other services as needed in your brand strategy. Partnering with an integrated agency where you can get everything you need in one place can save you time, money, and effort.
Video and social media are dynamic storytelling tools that are a great way to connect with your audience. You can also use PR to spread brand awareness and thought leadership in relevant markets. Whatever tools you end up using in your marketing strategy, make sure that you're connecting emotionally with your audience. Be authentic, and create a brand that accurately represents who you are.