How About A No Stress, No Mess Thanksgiving?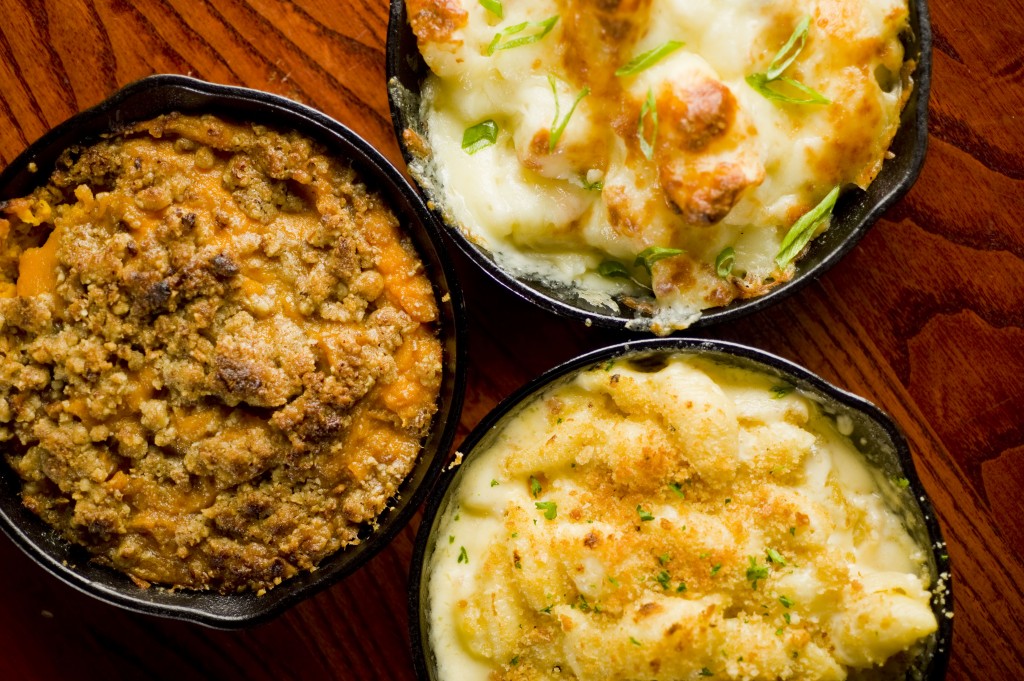 Can you believe it's already time to plan your Thanksgiving menu? With Turkey Day just a mere two weeks away, Del Frisco's Double Eagle Steakhouse wants to give you a holiday with no stress and more importantly, no mess.  Because who really wants to clean dishes while in a Thanksgiving food coma?
This year, Del Frisco's is offering your favorite Thanksgiving sides to go, prepared and ready for you on Tuesday, November 26th or on Thanksgiving Eve. All you have to do is decide which delicious sides you want and place your order beginning November 20th  by calling or filling out an order form at the restaurant. Including Potatoes Au Gratin, Chateau Potatoes, Lobster Mac & Cheese and Spinach Supreme (the mother of all creamed spinach) these sides make the perfect accompaniment to your turkey.
You can even take the culinary credit on this one…don't worry, we won't tell!