How Local Businesses Are Helping Our Community.
The effects of the COVID-19 pandemic have rippled through businesses across the country. First of all, unemployment is at an all-time high. Small businesses are cutting staff. Hospitals and healthcare workers are overwhelmed. Despite the crisis that smaller companies are facing, they are still finding creative ways to give back. Here in the city of brotherly love, everyone is doing what they can. There are numerous local companies helping out in different ways. Below are some examples of how local businesses are helping our community in Philadelphia.
HARP (Hospitality Assistance Response of Pennsylvania)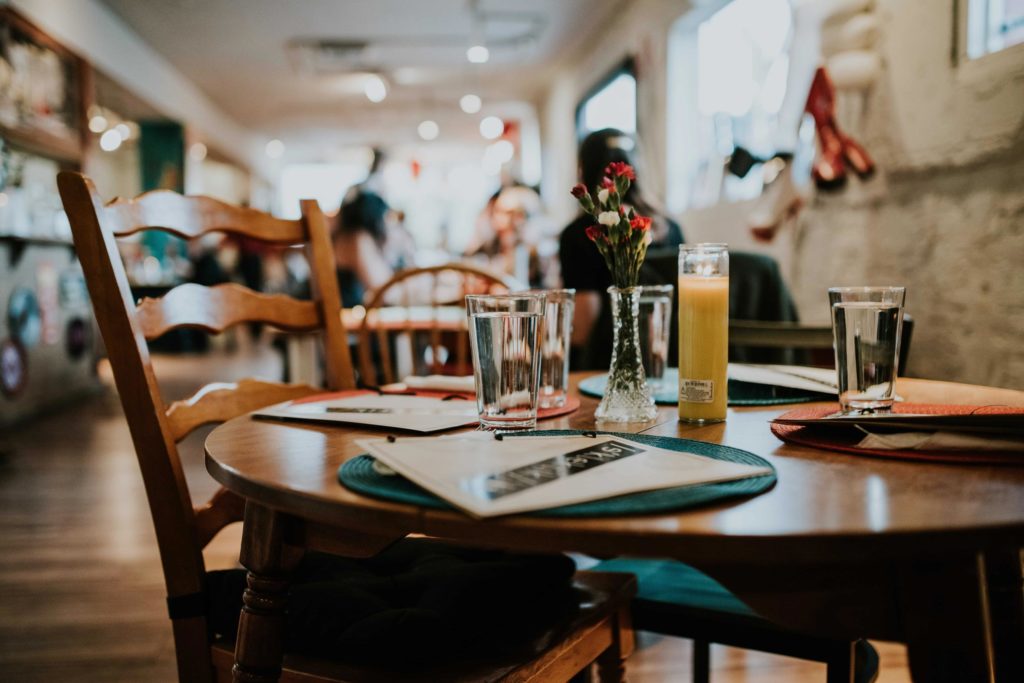 With the closure of food service establishments, hospitality employees are some of the hardest hit by this crisis. The Hospitality Assistance Response of Pennsylvania (HARP) is here to help. HARP is a brand new organization dedicated to helping our city's hospitality workers. The organization provides immediate emergency funding in the form of grants funded by private, community and individual donations. Head to their website to make a donation today.
Geno's Steaks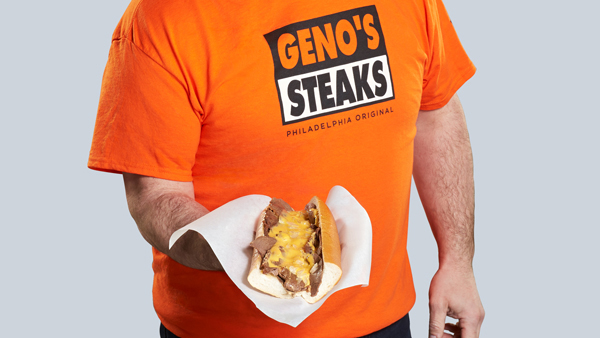 The iconic Geno's Steaks is supporting our city's health care workers Philly style – with cheesesteaks of course. Last week, Geno's donated dinner to the team at Penn Medicine. These workers are on the front lines fighting this crisis. Furthermore, owner Geno Vento is hoping to reach out to more hospitals and testing sites in the region each week to help in any way he can.
Tuna Bar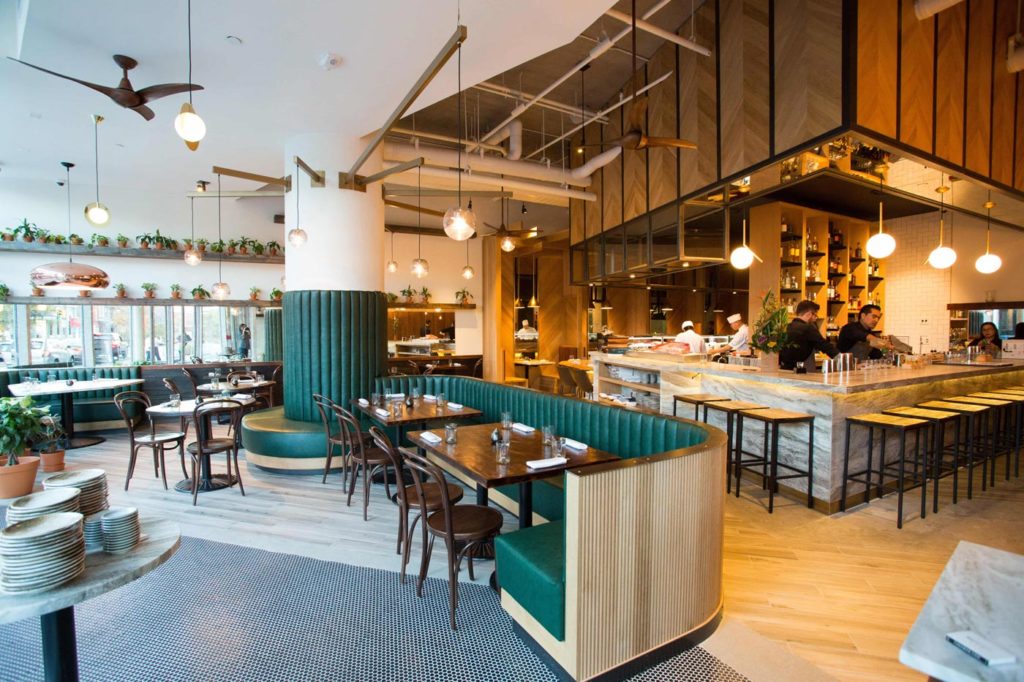 Old City's Tuna Bar is another example of how local businesses are helping our community. They've had to close their doors for the time being, but the company is still trying to support their employees. From now until April 15, all proceeds from the gift cards sold on their website will go directly to the Tuna Bar team.
Boyds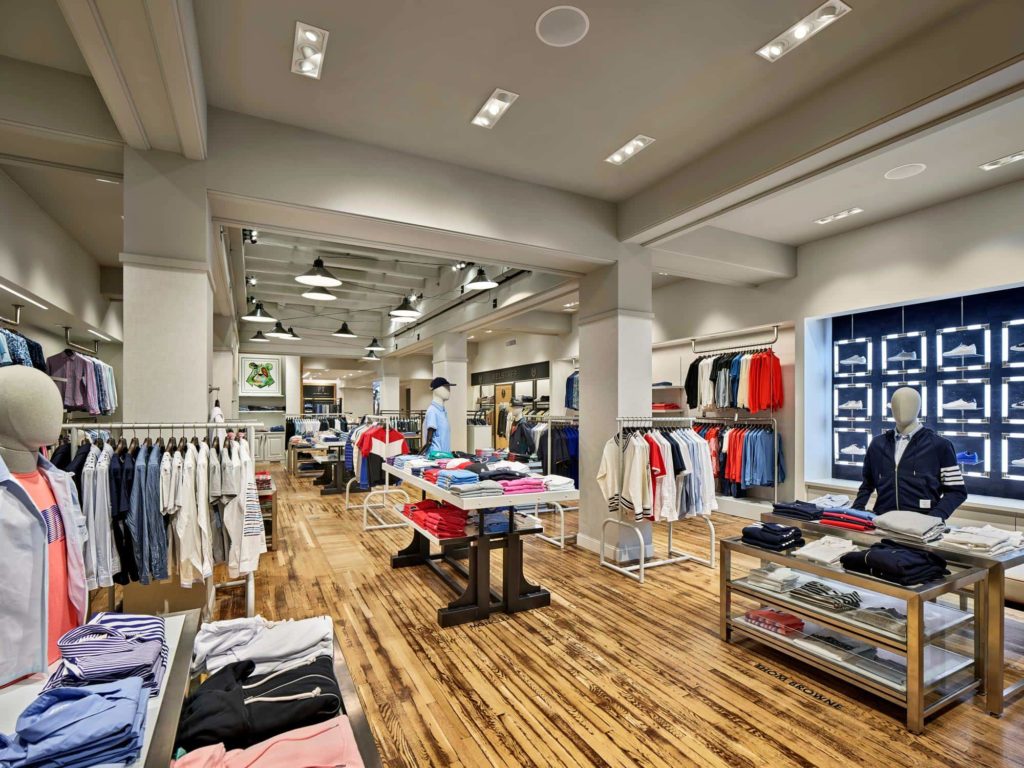 The family-owned clothing retailer Boyds partnered with other local businesses to support Jefferson Hospital. Together with Di Bruno Bros and Govberg Jewelers, they raised $100,000 for the Jefferson COVID-19 Better Together Fund. This fund will provide critical resources to Jefferson University Hospital Employees and students. Boyds has committed to donating 10% of all online orders and gift cards to the Better Together Fund, and Jefferson has pledged to match 100% of these contributions.
Spread Bagelry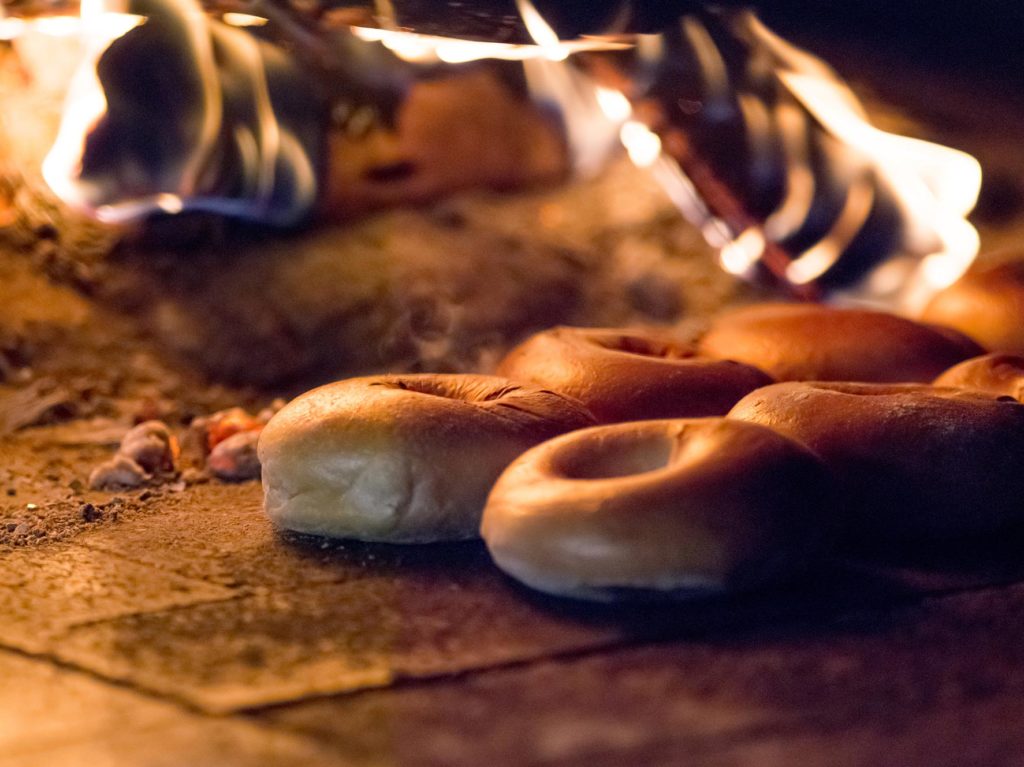 The local wood-oven specialist Spread Bagelry is helping to spread the love with breakfast. Last week, they delivered bagels to the hard working health professionals at local hospitals throughout the area. These included Jefferson Hospital, Penn Presbyterian Medical Center, CHOP, and Bryn Mawr Hospital.
Two Robbers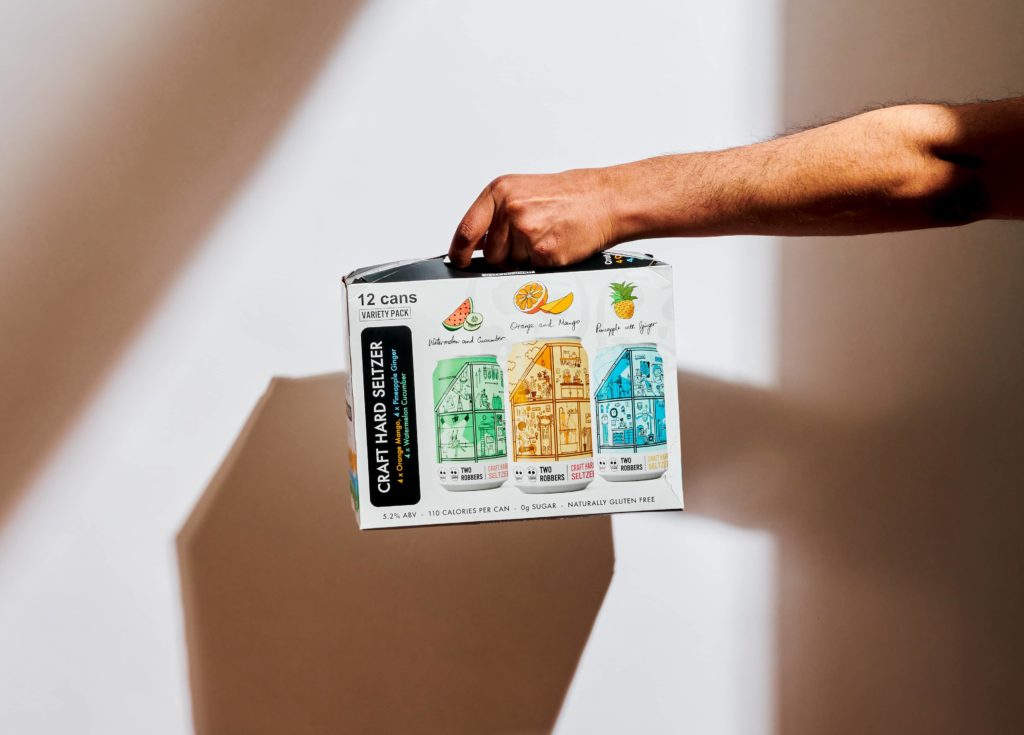 The Philadelphia-brewed craft hard seltzer company Two Robbers is donating $1 of every case sold. You can buy these from grocery stores, beer stores or delivery apps. Donations are going to support local bars, restaurants, and employees who are struggling right now.
Local Businesses are Here to Help
Although a crisis like this can bring out the worst, it can bring out the best too. It's pretty incredible that so many local businesses are reaching out to help in different ways. And these are just a few examples. There are countless other small and mid-size businesses pitching in. It's amazing to see how local businesses are helping our community. We're grateful to our city for sticking together in this tough time.