Neff Honored as Top Video Production Company in Philadelphia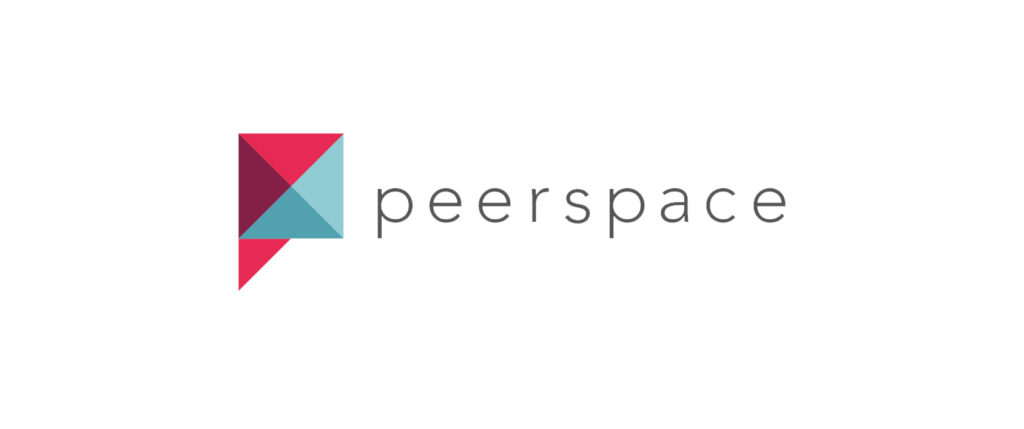 Neff is honored to be ranked #1 best video production company in Philadelphia on peerspace's favorite video production companies in Philadelphia (2020). Peerspace is the go-to online resource for finding photo and video locations in cities across the country.
The Neff team comprises brand experts focused on producing effective media and videos for commercials and corporate clients, specializing in brand stories, corporate videos, aerial footage, real estate videos, and short documentaries.

peerspace
Videography is an impactful tool for adding dimension and helping to humanize a brand. Through our integrated approach, we pair videography with other marketing services including Advertising, Website Design and Development, Social Media, and Public Relations for a comprehensive strategy.
Fully integrated videography capabilities
Neff was chosen as the best video production company in Philadelphia because of the quality of our process and product. We offer complete videography capabilities from storyboarding and scripting to filming and post-production. We capture commercials, brand stories, interviews, promotional videos, drone footage, and more.
One example of the videography work that we do is short form documentaries such as our features on Philadelphia Distilling's Bluecoat American Dry Gin and the Make The World Better Foundation's 2019 Benefit Concert.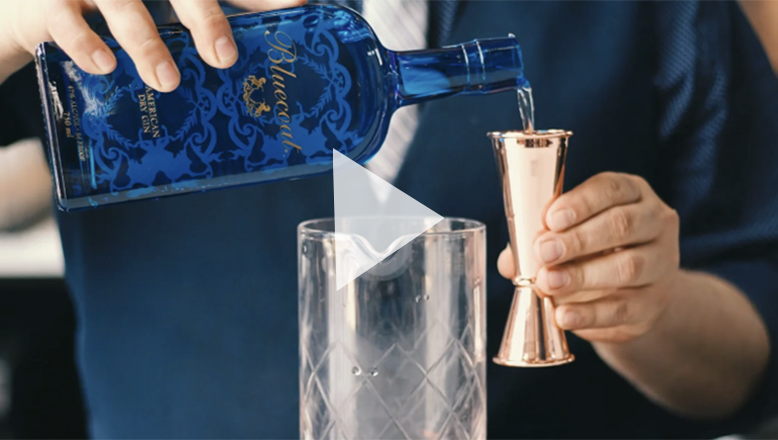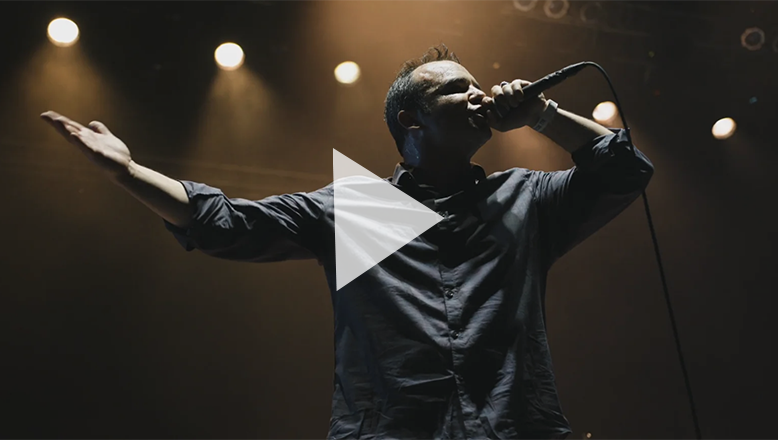 We not only film the footage, but also have a thorough process of writing the content and an editing phase that includes color grading, audio engineering and motion graphics.
Our videography team also creates behind the scenes awareness videos that incorporate interviews and animation elements. Some examples of these are DNB First's Wissahickon Trail Classic and the Arena Football League's Commissioner's Corner.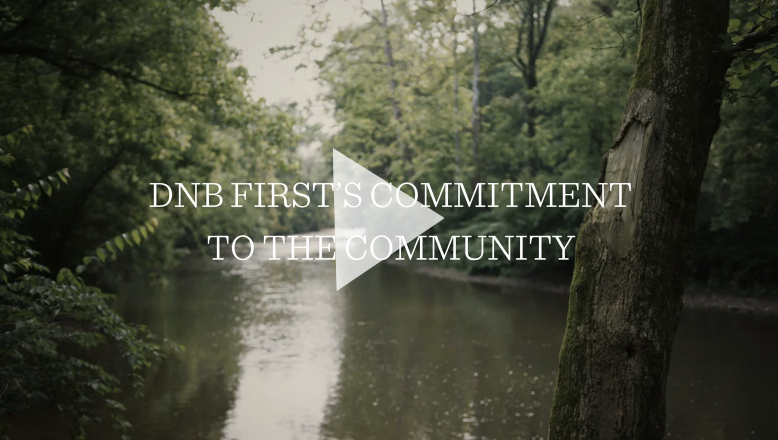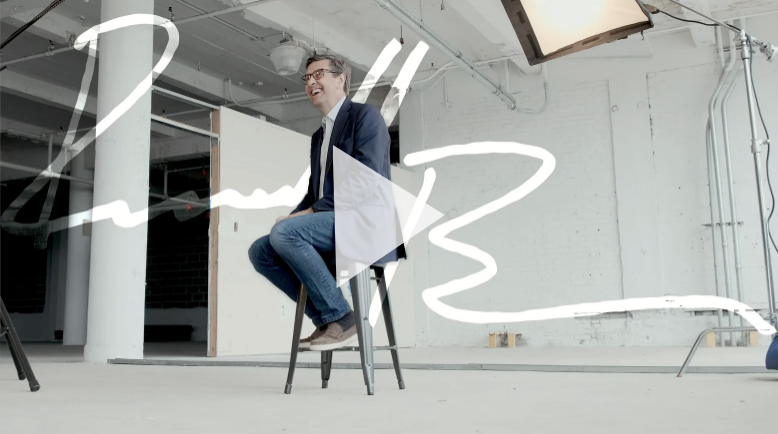 We've done videography for a diverse range of clients including food and beverage, music, sports, and nonprofits.
In addition to brand stories and interviews, we also make broadcast quality commercials. These include an introduction to Neff and a commercial spot for 21st Century Cyber Charter School.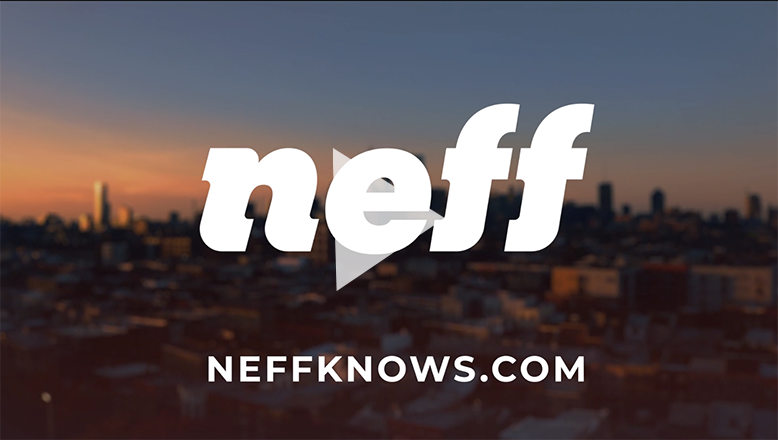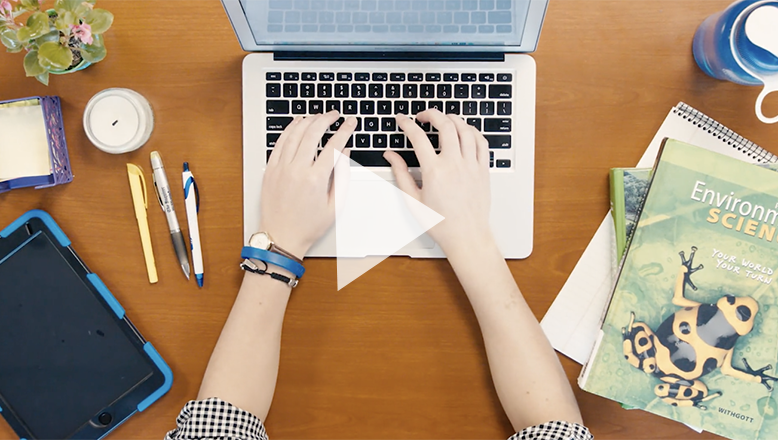 We're proud to be named a top video production company in the Philadelphia region. Check out all our videography work on vimeo and youtube and our complete portfolio on our website.