Optimize Your Website Content for Online Business
Optimize your website content for online business. Lately, this has become more important than ever. During the COVID-19 pandemic, digital traffic has soared as physical touchpoints diminished. This is the right time to check that your website is still meeting the needs of your customers.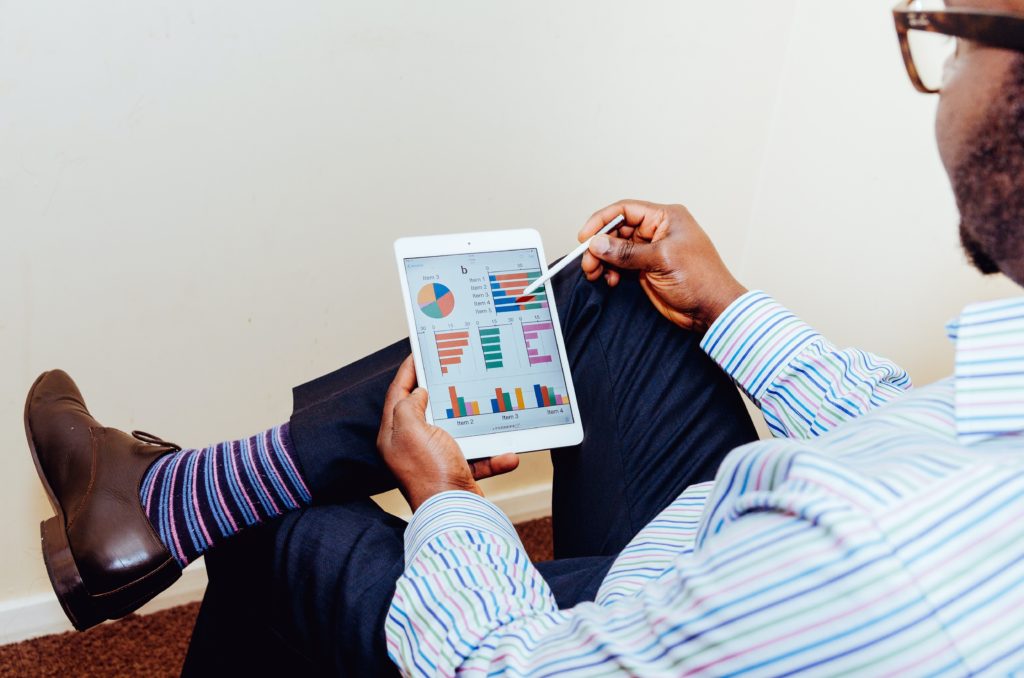 1. Optimize Calls-to-Action for Digital Marketing
A call-to-action (CTA) tells your audience to do something. Often, it's a button on your website. A successful CTA is clear and useful to your customers. During this uncertain time, it's important to be sure your CTA's are still relevant to attract online sales.
Set Up Online Sales
E-Commerce can be a powerful tool to optimize your website for online business. While physical locations are closed, it's important to give your customers options. Allow your customers to shop online. Online sales have increased 52% compared with the same time frame a year ago. The number of online shoppers has also increased 8.8% since the coronavirus began, according to Quantum Metric.
Sell Gift Cards Online
Fear not if sales are down because customers crave the experience of your physical location. Gift cards can give your business an immediate boost. It also helps you stay at the top of customers minds.
Offer Memberships & Subscriptions
Memberships and subscription programs are a great marketing tool. Increase customer loyalty by offering bulk deals or incentives. This can transform a one-time purchase into a long-lasting relationship.
Use a Chat Function
Allow customers to immediately connect with you via a chat function. Customers can become confused when many businesses are altering their service. Chat functions drive online business by satisfying customer needs. It may give you an idea about what customers wish you were doing, as well.
2. Let Content Drive Online Business
Take a fresh look at the copy on your website. Make sure it is still relevant during this time of global crisis. Control the narrative, rather than react, whenever possible. Silence is the worst option. Written content is an important component of optimizing your website for online business.
Be Aware of Your Tone
Be sensitive. Even well-known companies needed to adapt. This is no time for jokes! You don't want your business to appear tone-deaf. Focus on brand awareness. It's a not a good time for a sales pitch. Promote strategies at the top of your marketing funnel.
Inform Your Customers
It is a very confusing time. Make sure your customers are getting useful information. Let people know if your business has changed it's procedures or is operating normally.
Be Uplifting When Appropriate
Create cheerful and uplifting content. People are looking for a break from the news cycle. Use content to improve your customer experience. This is part of using an effective tone.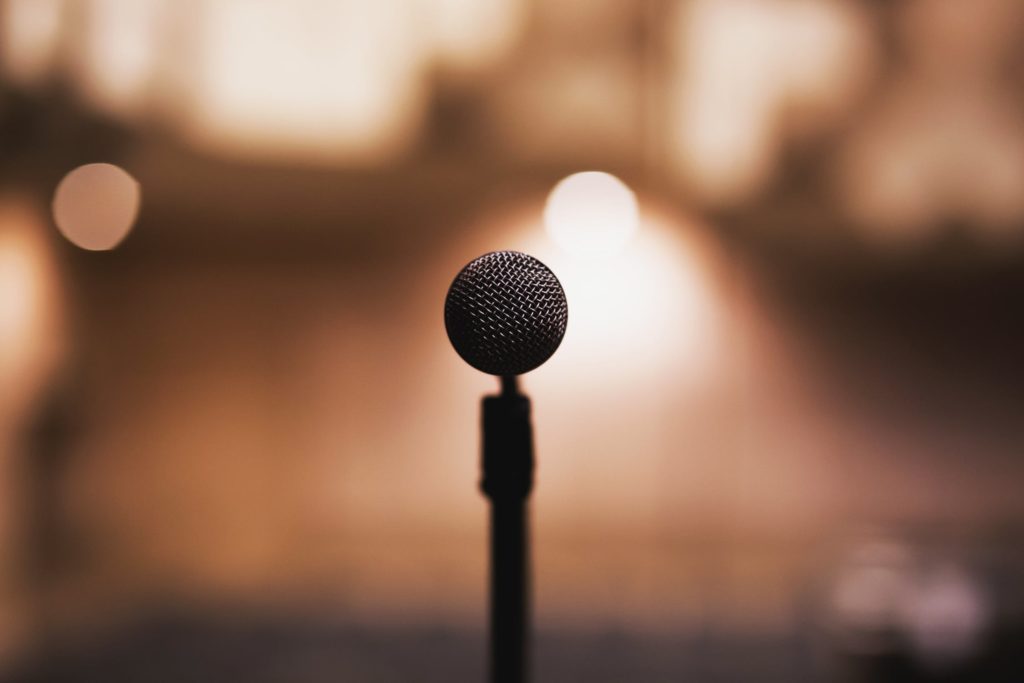 3. Take Steps to Increase SEO for Digital Marketing
Search engine optimization (SEO) is critical to optimizing your website for online business. Your SEO ranking determines how easily users find your website on search engines.
Write More Blog Posts
Content is king. Blog posts are a great way to improve your SEO rankings. Write about what your customers want to know. Target your posts by learning about the search habits of your audience.
Download Yoast
WordPress is the most popular content management system (CMS). If your website is one of the many using this CMS, Yoast is your new best friend. This WordPress plugin provides guidance to help you achieve better SEO.
Use Relevant Keyphrases
A focus keyphrase is the phrase that you want your webpage to return for in a search engines. Choose the right keyphrase. It can have a big impact on who receives your content. Use online tools like Google Trends to understand which keyphrases to use.
Recapping Our Tips to Optimize Your Website Content for Online Business
Check your website to see if it is meeting the needs of your customers. It can be your most important digital marketing tool. We know this can be tricky, but there will never be a better time to start. Neff's team is available to help you evaluate your website's performance and assist with web design and development needs.
Improve calls-to-action
Create relevant Content
Increase SEO ranking
Photos by Unsplash and Pexels