Suit Up & Fight Cancer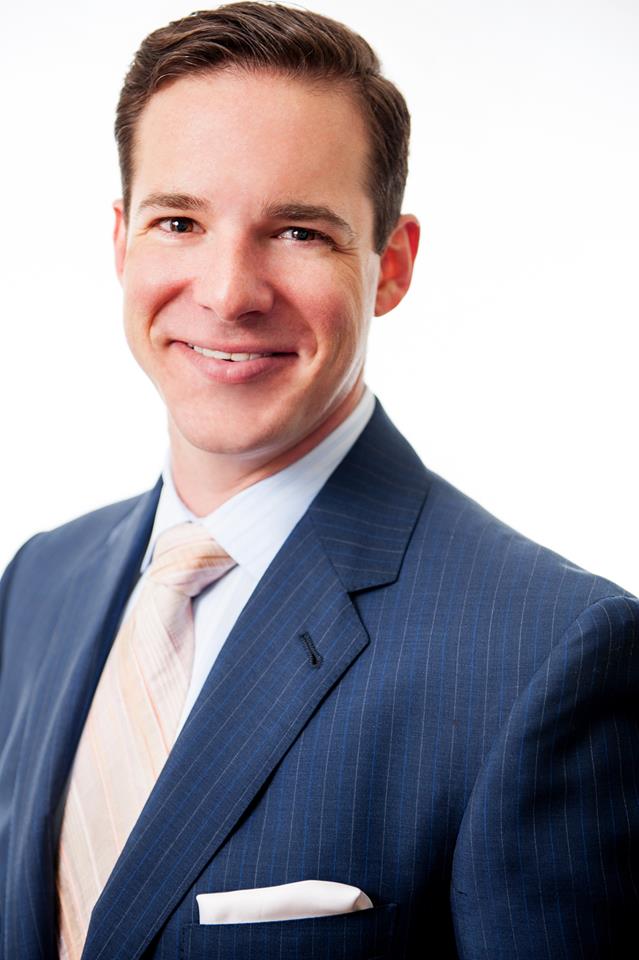 My name is Kylie and I am the PR Director for Neff Associates, but I am also the girlfriend of a Lymphoma survivor.
For the last 3 years, I have had the privilege of calling Brian Lipstein (above), Founder and President of Henry A. Davidsen – Master Tailors & Image Consultants a client and a friend. Sharing in his many professional milestones, accomplishments, and commitment to local non-profits is an honor.
I am thrilled to formally announce my nomination for Brian Lipstein as a candidate for The Leukemia Lymphoma Society's 2014 Man & Woman of the Year Campaign. Brian is the perfect candidate based on his longstanding commitment to local charities, his personal connection with blood cancer, and 'me' as his campaign manager.
By accepting the nomination, Brian and the other candidates will have 10 weeks, beginning April 1, 2014, to accumulate the most "votes."  Every dollar raised counts as one vote. The male and female candidates who raise the most votes during the campaign are named the chapter's Man & Woman of the Year at the Grand Finale.
Suit up and join the fight by getting involved! Keep an eye out for any upcoming events throughout the duration of the campaign by visiting Brian's Man of the Year Facebook page. Or, if you're interested in making a direct donation, please visit my fundraising page.
-Kylie