Where in the World is David Neff? Part 3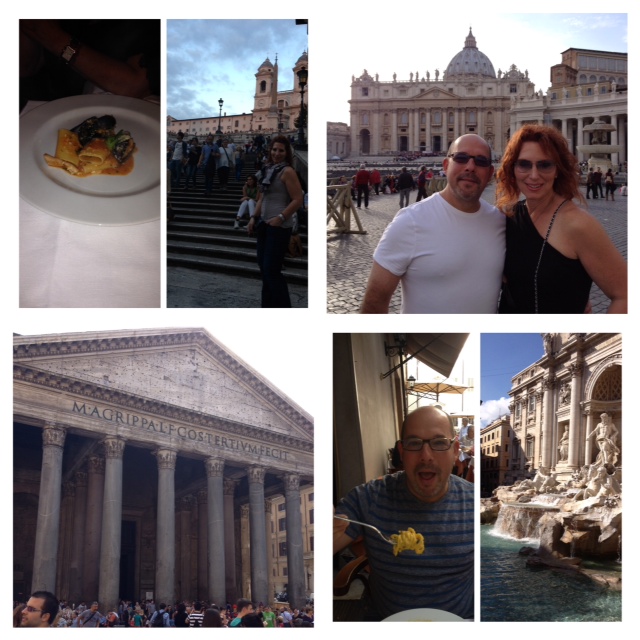 We weren't kidding when we said that yesterday's clues would be harder! Are you ready for day three?
David and Jenine's final destination was a city that definitely was not built in a day. But more importantly, this is the city where David says he "Ate the best meal of his life." A pasta dish made from paccheri noodles. But besides the delicious eats, David and Jenine paid visits to some of the most fascinating buildings in history and wished upon a famous fountain.
Take your guess by commenting on today's Facebook post with #WhereIsDN. And remember, the winner will receive a bracelet straight from Europe that has been spotted on the stylish Beyonce and Princess Charlotte Casiraghi.