Why You Need an Integrated Marketing Approach
What is Integrated Marketing?
The days of going to one company for your billboard campaigns and another for your Instagram posts are over. At Neff, we pride ourselves on the wide range of services that we provide all under one roof. We are experts in delivering integrated campaigns, which sets us apart from other Philadelphia ad agencies. This is a key advantage for marketing agencies in Philadelphia and beyond. We'll review why you need an integrated marketing approach in your brand strategy.
What, you might ask, is integrated marketing? Great question. It's pretty self-explanatory, but integrated marketing is essentially the combination of different marketing services in order to deliver a cohesive and effective message. This will optimize a client's budget by allowing them to get all services from one company. Their budget will also be aided by strategic spending on a coordinated campaign. Strategic spending on a coordinated campaign will also lower the budget.
How It Works
Integrated marketing appeared around the 1990s. In that time, it has emerged as an essential feature for branding companies and public relations agencies in Philadelphia, New York, and other cities across the country. Since then, agencies have used this tactic to leverage diverse types of marketing avenues in order to achieve maximum impact.
This unified approach ensures synchronized messaging that is consistent across all channels. Offline marketing integrates with online marketing, and a central strategy developed by one team backs all platforms.
A coordinated campaign will help to build recognition and trust with your audience. The campaign will be more powerful and more effective, with time and resources saved along the way.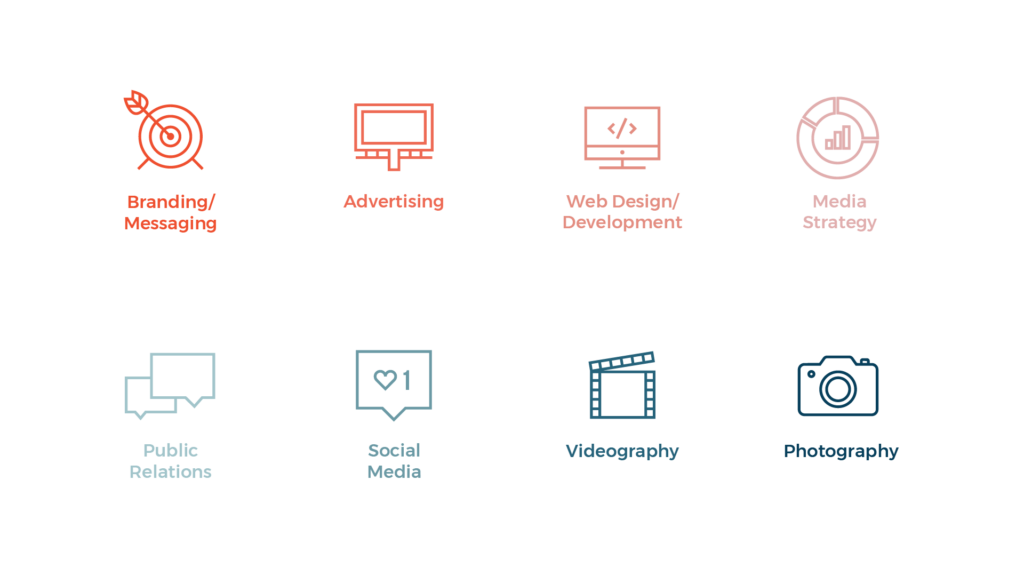 Integrated Examples
At Neff we offer Advertising, Public Relations, Social Media, Media Strategy, Web Design and Development, Photography, Videography, and Branding services all done in-house. For instance, a client campaign could consist of coordinated outdoor advertising, social media posts, videos, print advertisements, press releases, logo branding and more.
One example of our integrated approach is our work for DNB First, a local bank with branches in Philadelphia, Chester and Delaware counties. We coordinated print ads, digital ads, social media posts, PR and more for each DNB Campaign. This ensures that a successful and cohesive message reaches DNB's target audience. Additionally, some of the other clients we did integrated campaigns for are Lincoln Square, Tuna Bar and 21st Century Cyber Charter School.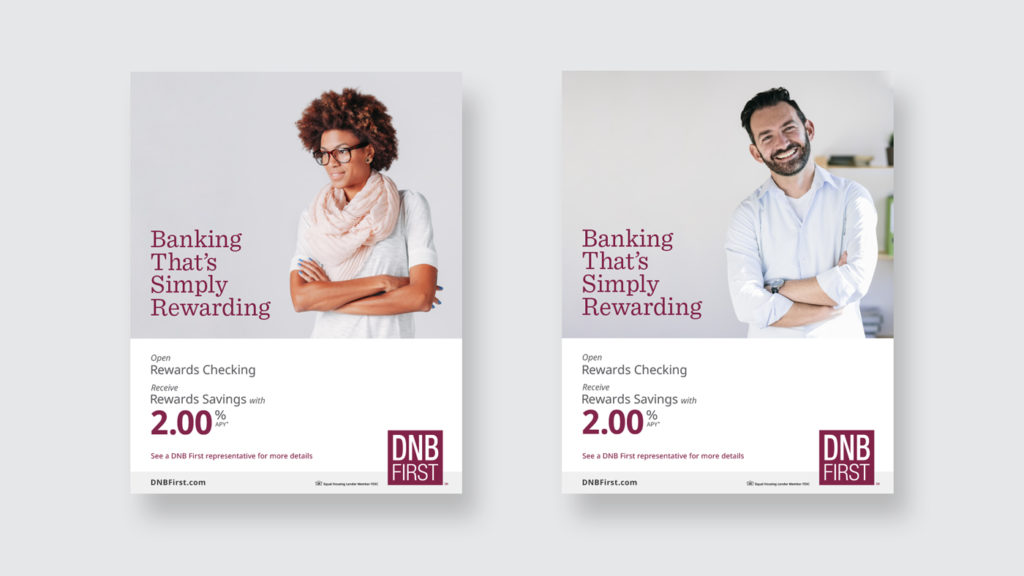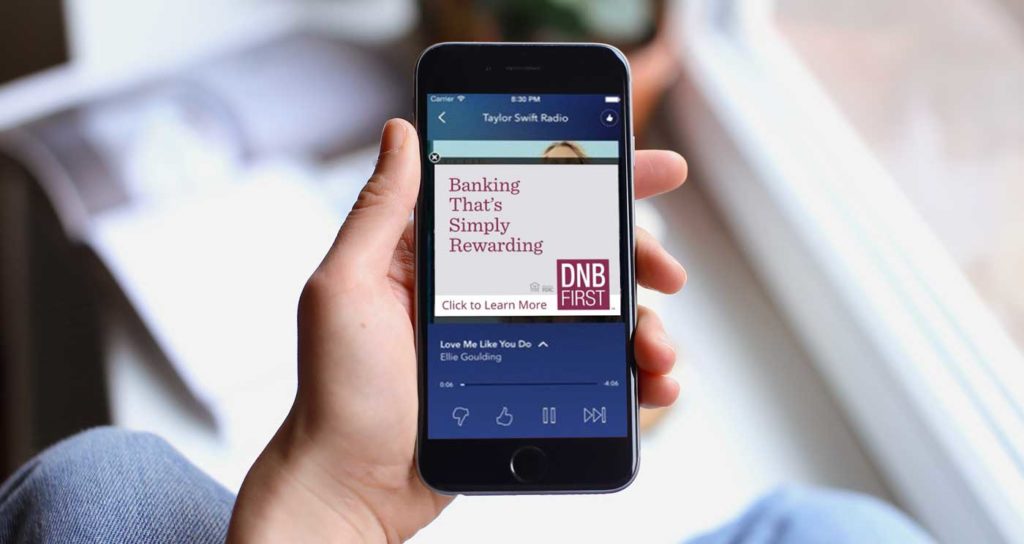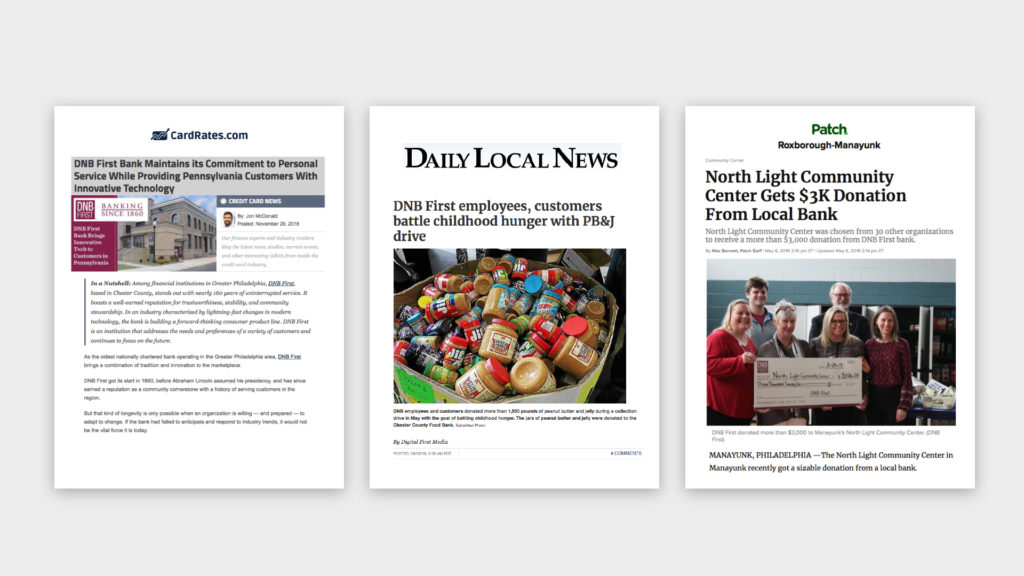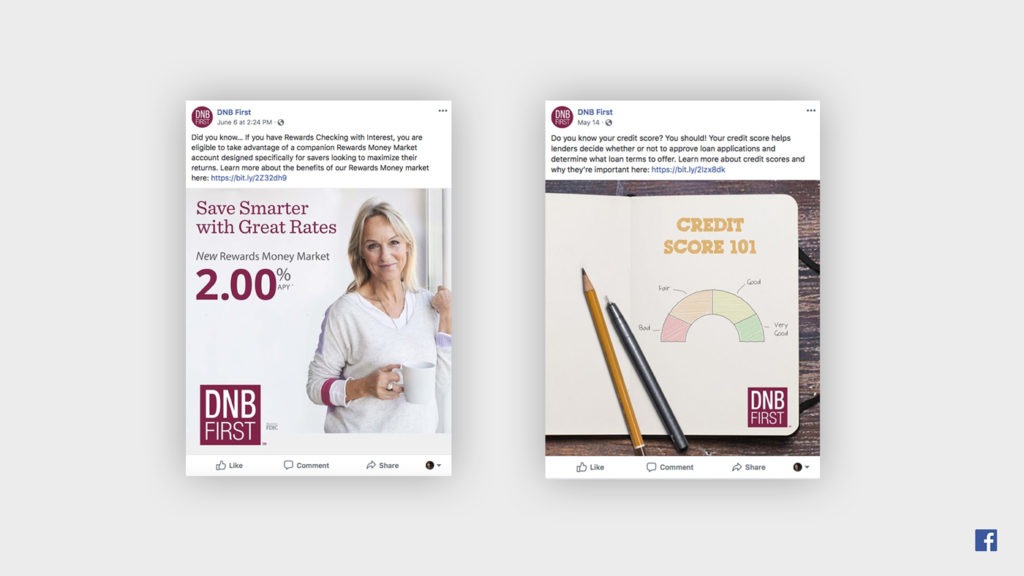 Conclusion
In conclusion, when a client looks for an impactful and cost effective marketing approach, the top advertising agency for the job will be one who offers integrated services. Take our word for it – we're award winning in all of our services, and we use them successfully on numerous campaigns. Check out our projects page to see more.