Sterling Not Shining So Bright
NBA commissioner Adam Silver, said the NBA, in addition to a $2.5 million fine, has banned Donald Sterling for life. "We stand together in condemning Mr. Sterling's views," said Silver. "They simply have no place in the NBA."
Silver's decision comes days after taped recordings were leaked of Sterling making derogatory and racist remarks about minorities and his dislike for them over the weekend. Sterling's feelings appear to be quite ironic considering nearly 70% of the NBA is made up of African American/minority players.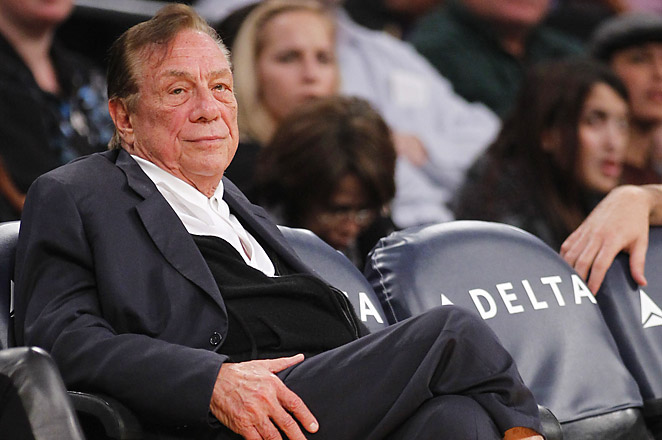 "LA Clippers owner Donald Sterling's comments about African Americans are a black eye for the NBA," said former Los Angeles Laker, Earvin "Magic" Johnson via Twitter. During Sterling's 10-minute phone call with girlfriend V. Stiviano, Sterling expressed his unhappiness with the Hall of Famer being present at the Clippers games. Unfortunate as it is, it's also being reported by sources that Sterling's attitude has been lingering for some time.
NBA Executive Vice President of Communication, Mike Bass, expressed his thoughts calling Sterling's remarks both "disgusting" and "offensive." In his statement, Bass also mentioned the incident would undoubtedly undergo a full investigation by the NBA, which was completed as of today. Sterling has yet to make any comments regarding the matter.
In the end, the Clippers are taking the hit thanks to Sterling. USA Today reported that sponsors such as AQUAHydrate, Red Bull and Mercedes-Benz, have suspended ties with the organization (just to name a few). There has been no word yet if any new negotiations have been made since the announcement of Sterling being banned.
Did the NBA make the right decision regarding the ruling on Sterling?