4 Tips for Staying Active While Working Remotely
Social isolation often means putting our normal routines on pause. Many of us are no longer able to do things like go to the gym or walk to work, but it's still important to stay active. Like many other companies, our team at Neff has transitioned to working from home. We've had to adapt our personal habits to make sure we're still moving and staying healthy. Below are some of our top suggestions for staying active while working remotely.
If You Can, Enjoy the Outdoors
Getting outside is a great way to stay active. If you have access to a large enough space to maintain social distance, incorporate daily walks into your routine. However, many of us don't have access to this type of outdoor space. Fortunately, there are plenty of ways to stay active indoors while working from home.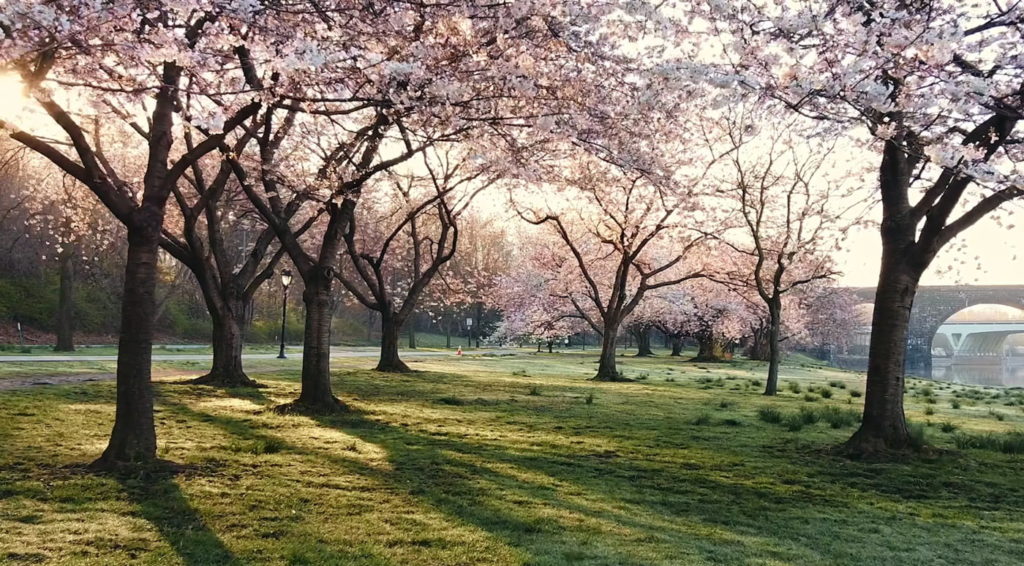 The Benefits of Staying Active
Physical fitness has many benefits. It can improve energy levels, reduce stress and anxiety, as well as strengthens your immune system. The World Health Organization recommends at least 150 minutes of moderately intense physical activity per week. 75 minutes of vigorous physical activity will also work. That's just one movie length's worth of vigorous exercise per week! While we're homebound, here are some tips for staying active while working remotely.
Staying Active While Working from Home
4 Tips for Staying Active While Working Remotely
Stand Up

The CDC says that sitting too much has negative health effects. Try to stand every 30 minutes or so and take small breaks throughout the day. Try setting a timer or getting up during phone calls to get out of your chair.

Exercise Indoors

There are many accessible exercises that can be done right from your home. Consider doing a couple sets of push-up, squats, or planks between meetings or before lunch. You can also look up videos on YouTube to help guide you through a routine.

Stream Your Workout

Many trainers and instructors are promoting their routines on video streaming platforms. This can be a great way to stay motivated and vary your routine. If you normally go to exercise classes, see what the studio is offering online. This is also a great way to support these instructors right now!

Monitor Your Activity Level

It's important to make sure you're getting enough activity. There are a variety of products and apps to help you stay fit while working from home. These can help remind you to stay on track. Just look up exercise apps on the App Store or Google Play to find a good fit for you.
It's tough to stay active while working remotely when stay at home orders are in place. Everything from classes at yoga studios to major sporting events have been canceled or postponed. However, it's important to stay healthy and keep moving. You got this!
Photos by Neff and Pexels