Neff Wins Four Gold and Silver American Advertising Awards Across Four Services
Neff is honored to win four American Advertising Awards across four different services, website design/development, social media, videography, and branding. The American Advertising Awards recognize creative excellence, regionally and nationally.
The American Advertising Awards is one of the industry's largest creative competitions. It attracts nearly 35,000 professional and student entries each year through local club competitions. The mission of the American Advertising Awards is to recognize and reward the spirit of creative excellence in advertising. – AAF
Gold Addy Award
A Gold Award signifies "the highest level of creative excellence and is judged to be superior to all other entries in the category." Neff won one gold American Advertising Awards for website design and development.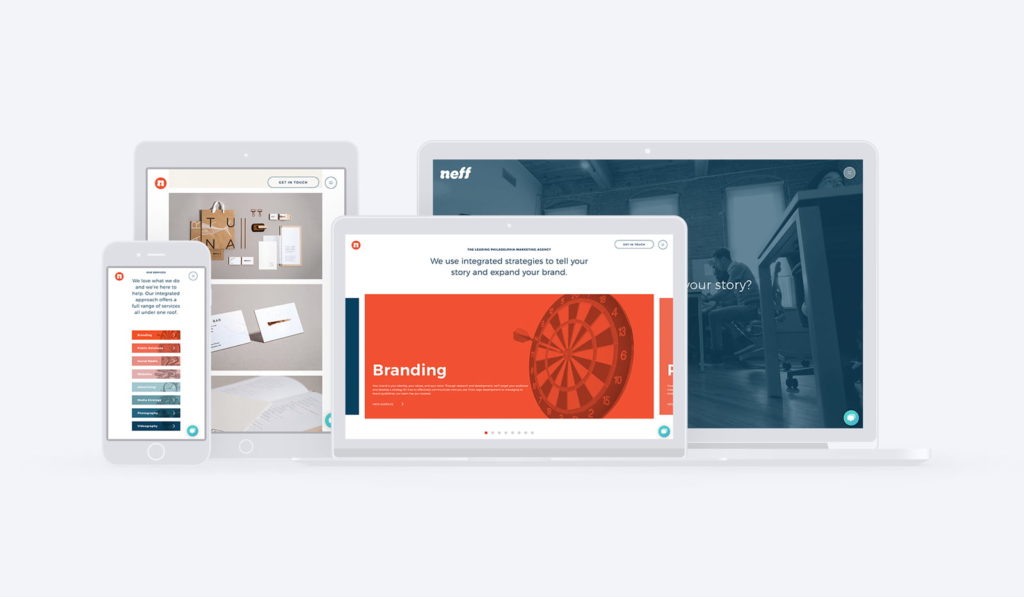 Neff – Website Redesign and Development
Content hierarchy was our first priority when designing our new website. Our goal was to communicate our capabilities and maintain beautiful aesthetics to represent the quality of our work. To contrast our bold brand, we chose a thin font for headers and a minimalist type approach to the layout.
We show how we help our clients communicate their brand through our integrated services. Those services include public relations, social media, branding, websites, advertising, media strategy, videography, and photography. Using eye-catching, yet understated graphics to define our services, we let our portfolio do the rest of the heavy lifting.
Silver Addy Awards
A Silver Award signifies "entries that are also considered outstanding and worthy of recognition" among their categories. Neff won three silver American Advertising Awards across three different services — videography, branding, and social media.
Make The World Better – Short Documentary
Make the World Better (MTWB) connects people and inspires stewardship through public space revitalization projects. Neff captured the people, neighborhoods, and stories that make Philadelphia so unique. This project tells how MTWB came to be while also shows the power of developing relationships with the community. MTWB hosted its 5th annual concert benefit at The Dell Music Center in Philadelphia, PA on September 5th, 2019. The concert featured bands such as Future Islands, Hop Along, Strand of Oaks, and Karl Blau.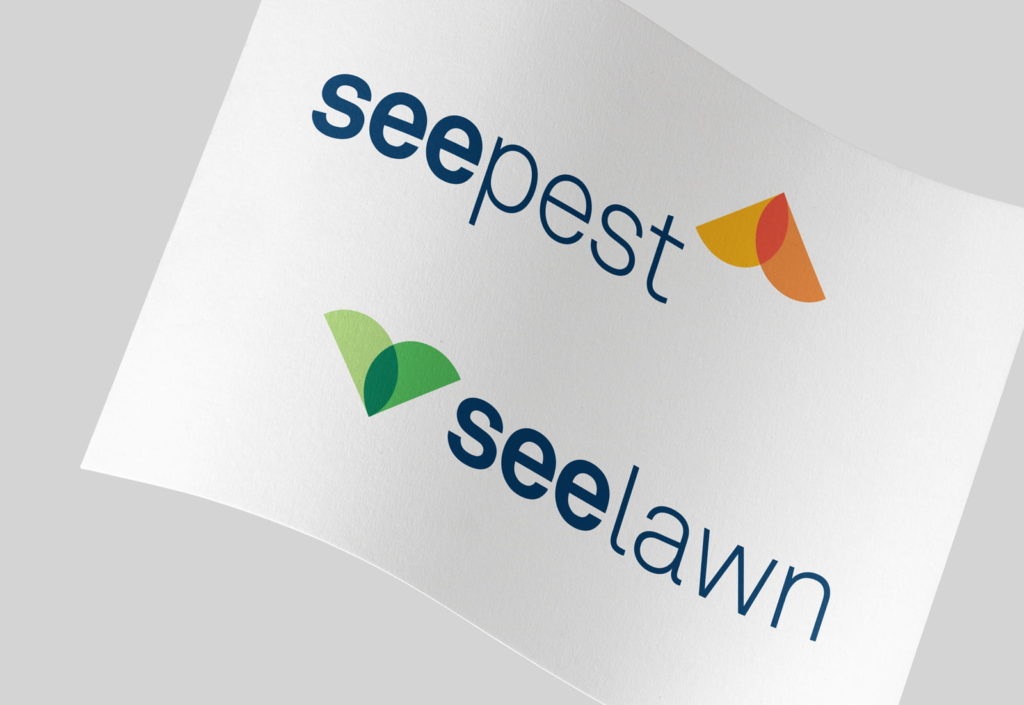 SEE Pest and Lawn – Branding
SEE Pest & Lawn approached Neff in 2019 for a brand redesign. The company needed an updated look to stand out in a large market of pest control and lawn companies. SEE wanted to develop separate logo identities, while maintaining an overall cohesion.
We collaborated to simplify SEE's brand into two unique business marks that also function as part of the larger set. Each logo works from the same core elements but utilizes those elements differently. The icon flips 180 degrees in orientation depending on the service it's representing.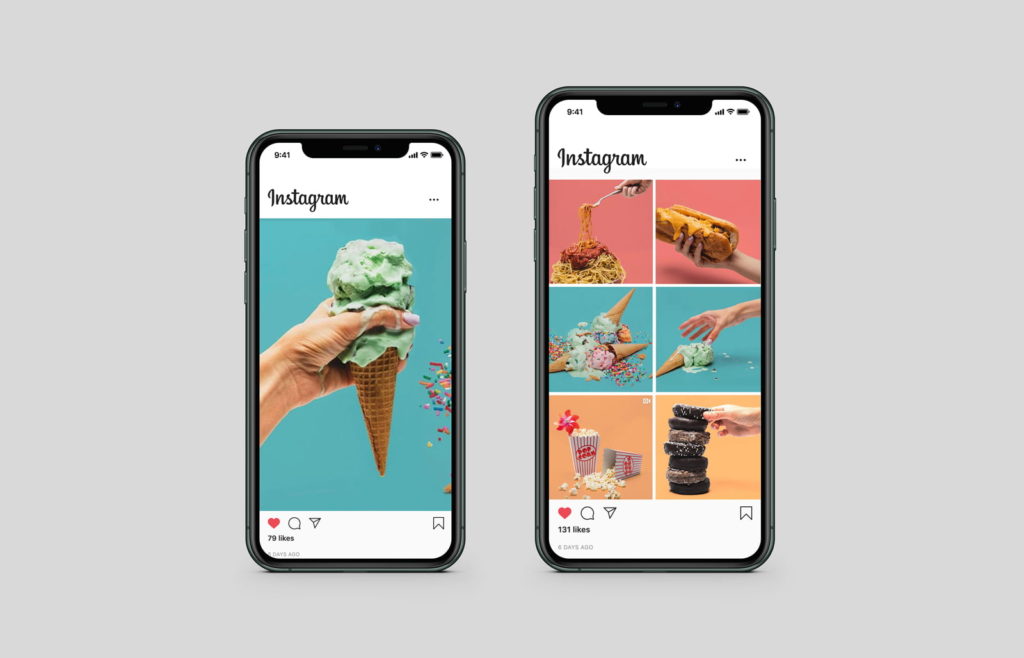 Sloos – Social Media Campaign
Our social media team helped create an online persona for an up-and-coming app call Sloos. Sloos offers deals and savings on local restaurants, bars, and more. To appeal to a wide audience, we used various images and videos on social media to generally describe the app's services. These images also served as fun, engaging content to build our following. We utilized branded colors for consistency and utilized various props in creative ways to create attention grabbing photos and videos.
Neff was honored to be awarded across four different services, website design and development, videography, branding, and social media. We pride ourselves on delivering award-winning work to our clients, no matter what service we are providing them. Our integrated approach allow us to be a one-stop shop for all of our clients.  We handle any marketing needs including social media, public relations, advertising, media buying and planning, branding, websites, photography, and videography.